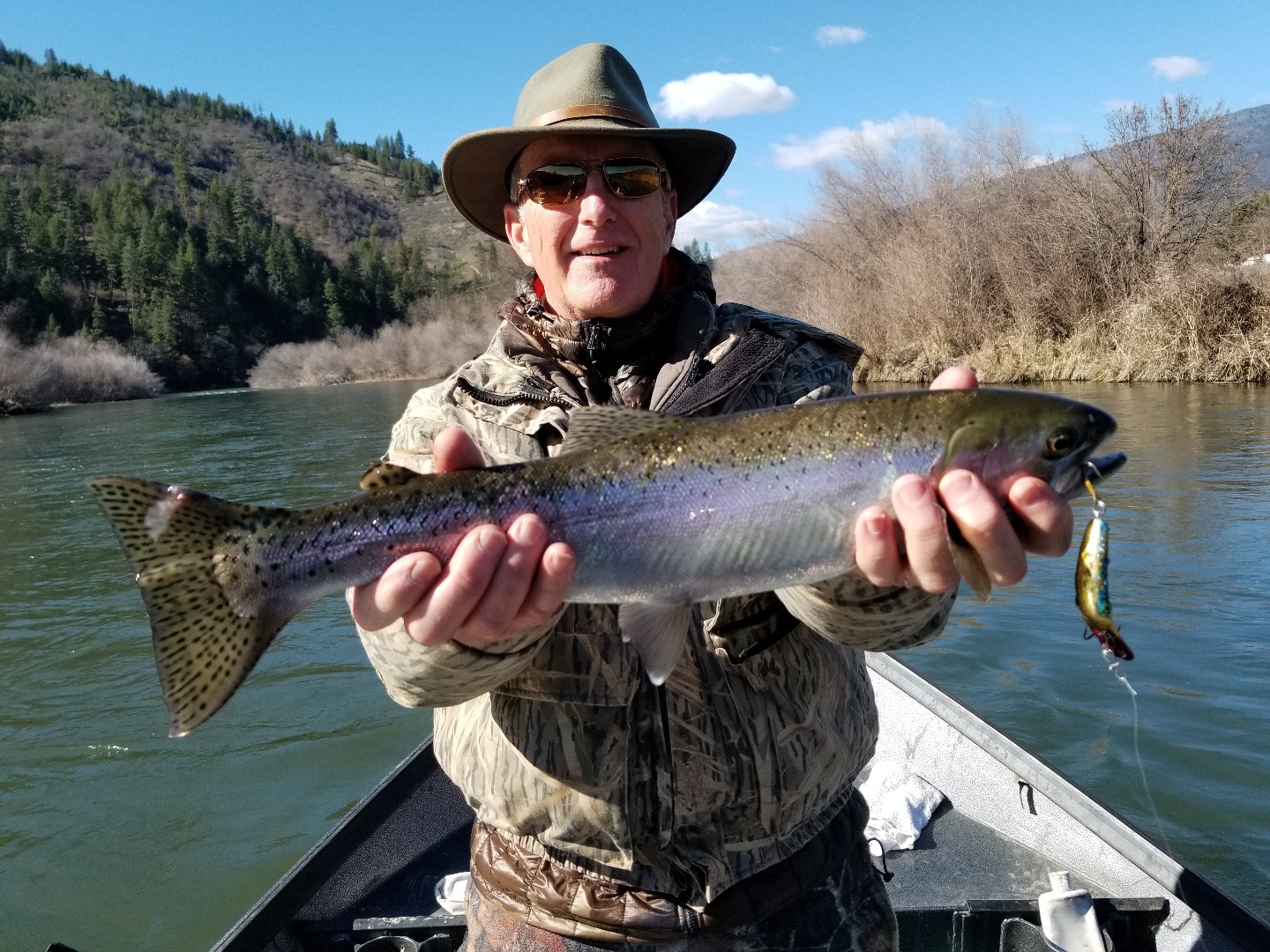 Maglips 3.0 and Pro-Cure Carpspit
Photo Credit: Scott Caldwell
If you've pulled plugs on the river then you know the pull down gets the heart pumping! Yesterday, on the Klamath river the anticipation and the action my client Wade had kept our hearts pumping all day, Steelhead on the Klamath awesome.
The weather and the peace an quiet on water is amazing it is time to come fishing!
VIDEO from yesterday on river
Give me a call at 530 905 0758 or email me at Scott@Caldwellfishing.com or Book Online it is that easy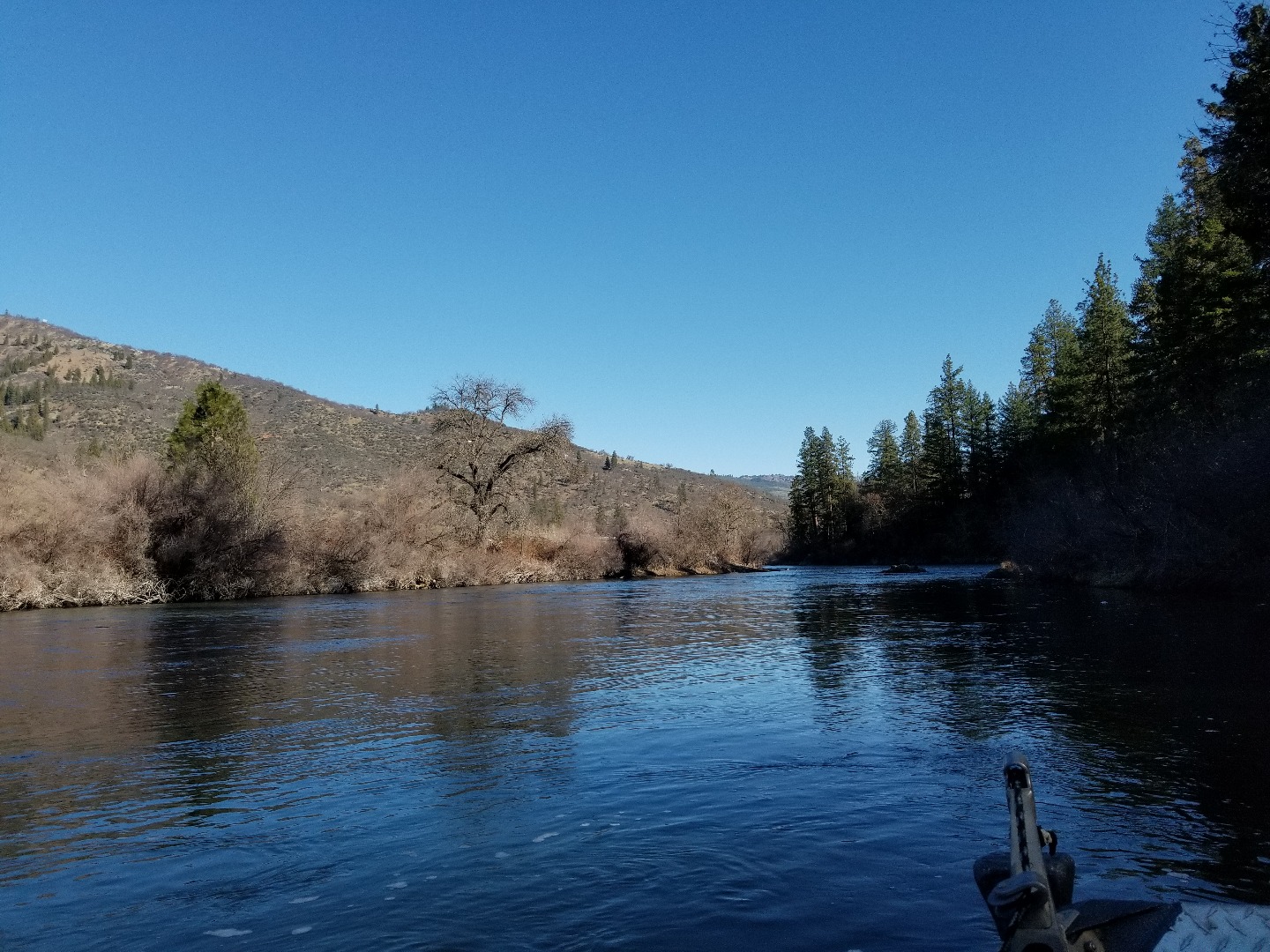 Photo Credit: Scott Caldwell
http://www.myoutdoorbuddy.com/articles/67885836/the-pull-down-gets-the-heart-pumping.php
Shop Torn Waders
Not found in stores, these hand poured jig heads are made using a custom mold to accommodate heavy wire, super sharp, world famous Gamakatsu® hooks.  Individually powder painted and baked for ultimate toughness – these jigs come in unique, specialty colors.  The final touch is the hand wrapping in complimentary colors of marabou with the perfect amount of flash.  Each jig is hand crafted and hand tied, making each jig one of a kind.  Although specifically designed for Cutthroat Trout, these jigs can be used for other species, including Steelhead.