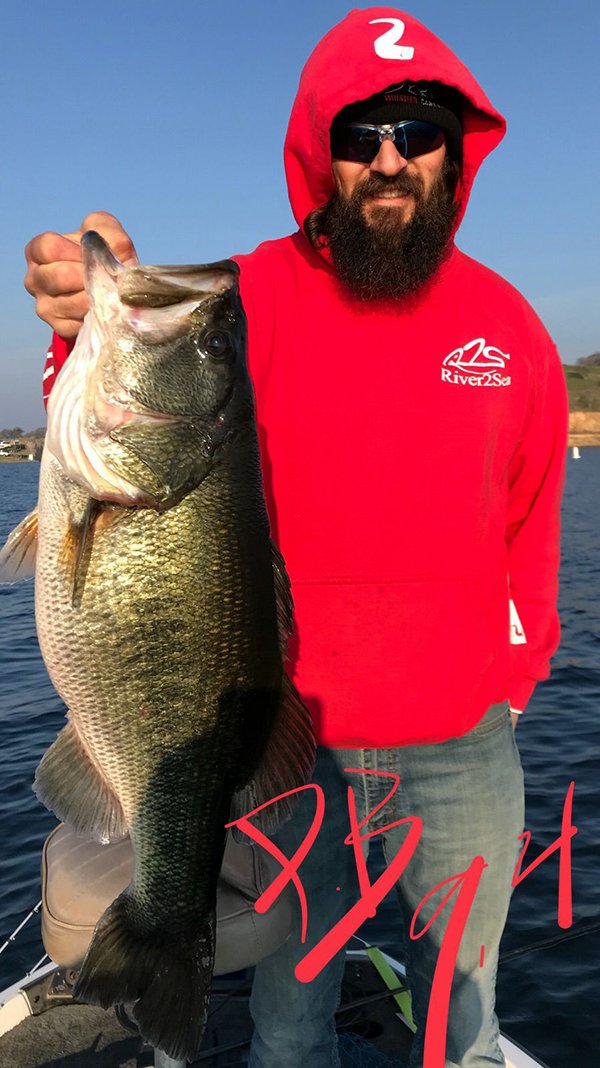 Nice Bass at Don Pedro
2-5-2018
Chad Woods
(775) 624-7778
Thanks to Carlos Gonzalez for checking in with NCFR.  Congratulations go out to Ryan Van Dam for this beautiful 9.4 pound hog from Don Pedro Reservoir.  Well done!
Source Link:
Source Link:
Other articles you may enjoy
 

Western Outdoor News  Feb 02, 2018 BROOKINGS, Ore. — Blown out for much of January, the Chetco River in Oregon crested over the weekend and i...




 

Courtesy of The Elko Daily Free Press website By JOE DOUCETTE NDOW 2/2/18 I don't believe the groundhog's prediction of six more weeks of winter...