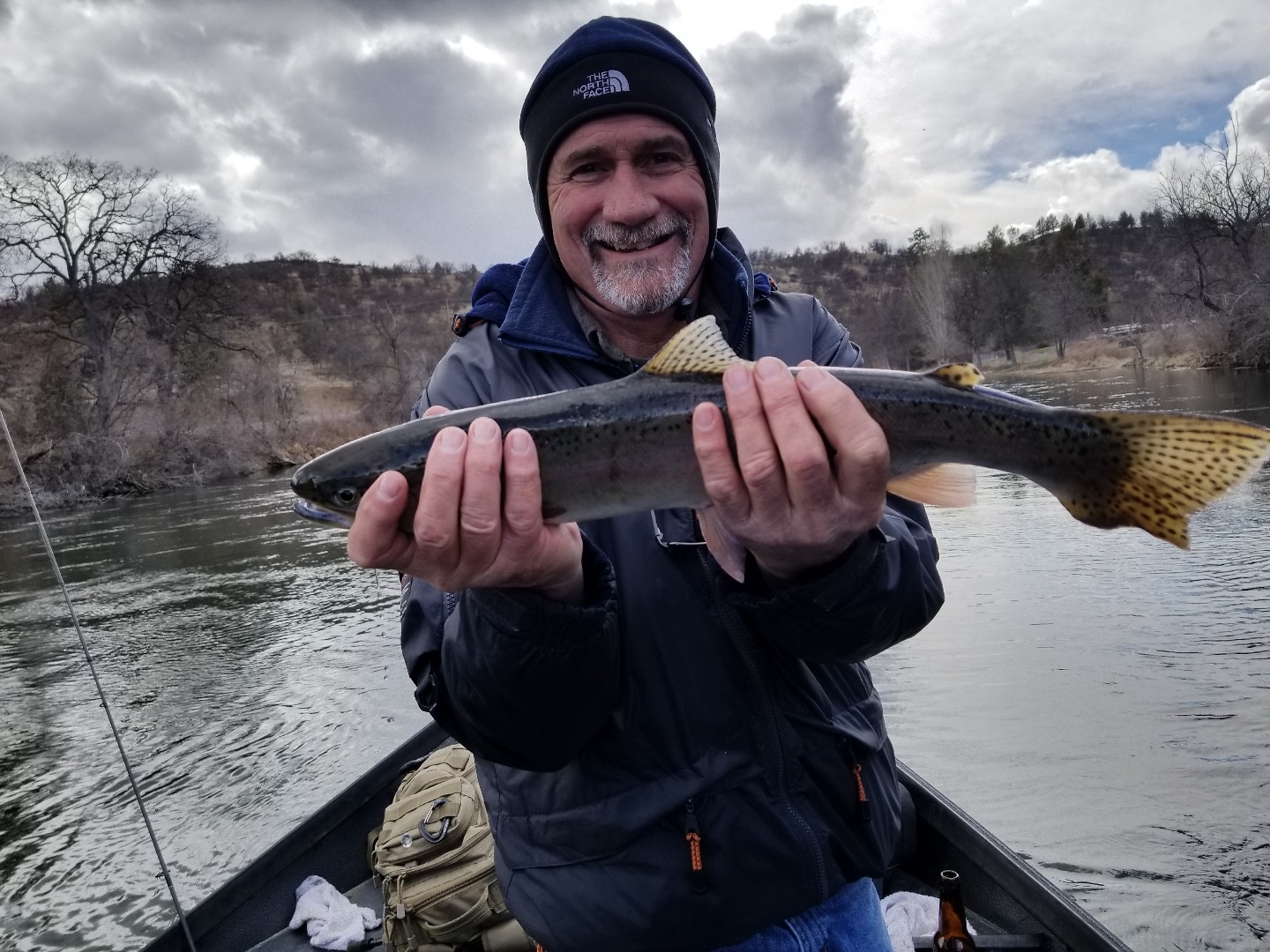 Photo Credit: Scott Caldwell
Mother Nature gave my guys a battle yesterday on the Klamath river. We had consistent weather all day. Consistently changing haha which in turn made for a tough bite. We got lots of bites and caught some fish but the bites were very soft mostly short an subtle in other words we got teased a lot! It was just one if those days the fish are there they even jumped right in front of us yes big teasing lol. With all that said it was still a good day we just had to work a lot harder then normal. Stable weather will help make the bite better many fish are coming out of spawn mode and getting hungry so as we head to spring the bite will get better.
VIDEO from yesterdays trip 
Give me a call 530 905 0758 or email me at Scott@Caldwellfishing.com or Book Online it is that easy 
Source Link:
Shop Torn Waders
This RealTree® pattern camo hat is a cotton/poly mix, giving you a hat that resists fading and shrinking.  This quick drying fabric keeps its shape and color while keeping you protected from the sun.  The combination of the curved bill and camo print makes it a top choice among outdoor enthusiasts.