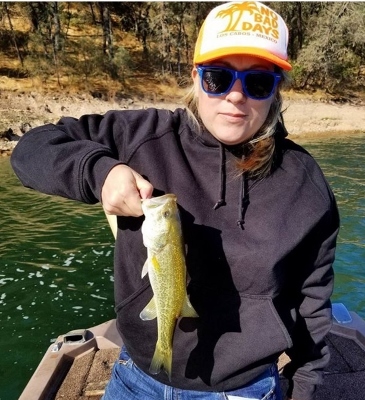 Lake Camanche Fishing Report
10-4-2017
Lake Camanche Staff
(209) 763-5121
Lake Camanche's elevation was of approximately 223.56′ and 80% full at the time of this report. Releases were approx. 493 C.F.S. while receiving 357 C.F.S. from Lake Pardee which was 92% of capacity again at the time of this report.

Cooler nights are continuing to decrease the water temperatures in the lake and ponds. Most morning you can see the mist coming off the water. As of this report the surface water temperature at the north ramp, south ramp and pond was down to 75 degrees.

Although we saw plenty of anglers out on the water and at the fish cleaning stations we did not have many that shared their information with us this past week.