SCOTT CALDWELL
SC GUIDE SERVICE
(530) 905-0758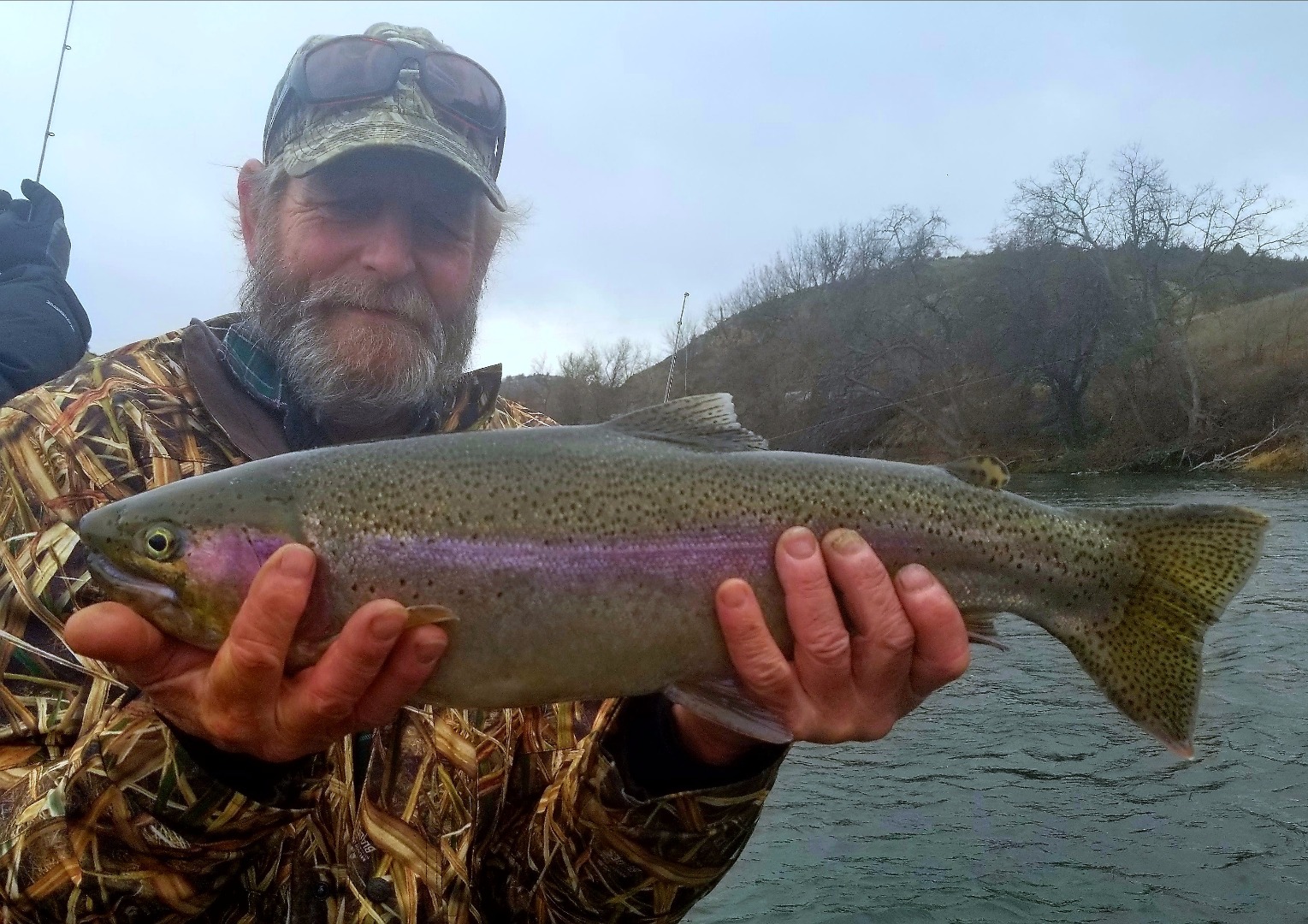 Carpspit Steelhead
12-20-2017
Scott Caldwell
Not any one word can really describe yesterdays Steelhead bite on the Klamath river, so I'll use two amazingly hot! Two more words can effectively describe the hot bait Carpspit Rapala. The adult Steelhead of which we caught released 12 we all over the Pro-Cure plug just checkout all the pictures and video and you can see it was you really needed. We did catch other fish on a backtrolled night crawler but literally all the adult Steelhead (2 to 9 pounds) smashed the casted rapala. Now is the time to get hooked up on the biggest Steelhead the Klamath has to offer.
CarpspitSteelhead Video 
Give me a call at 530 905 0758 or email me at Scott@Caldwellfishing.com or Book Online it is that easy!
Merry Fishmas!!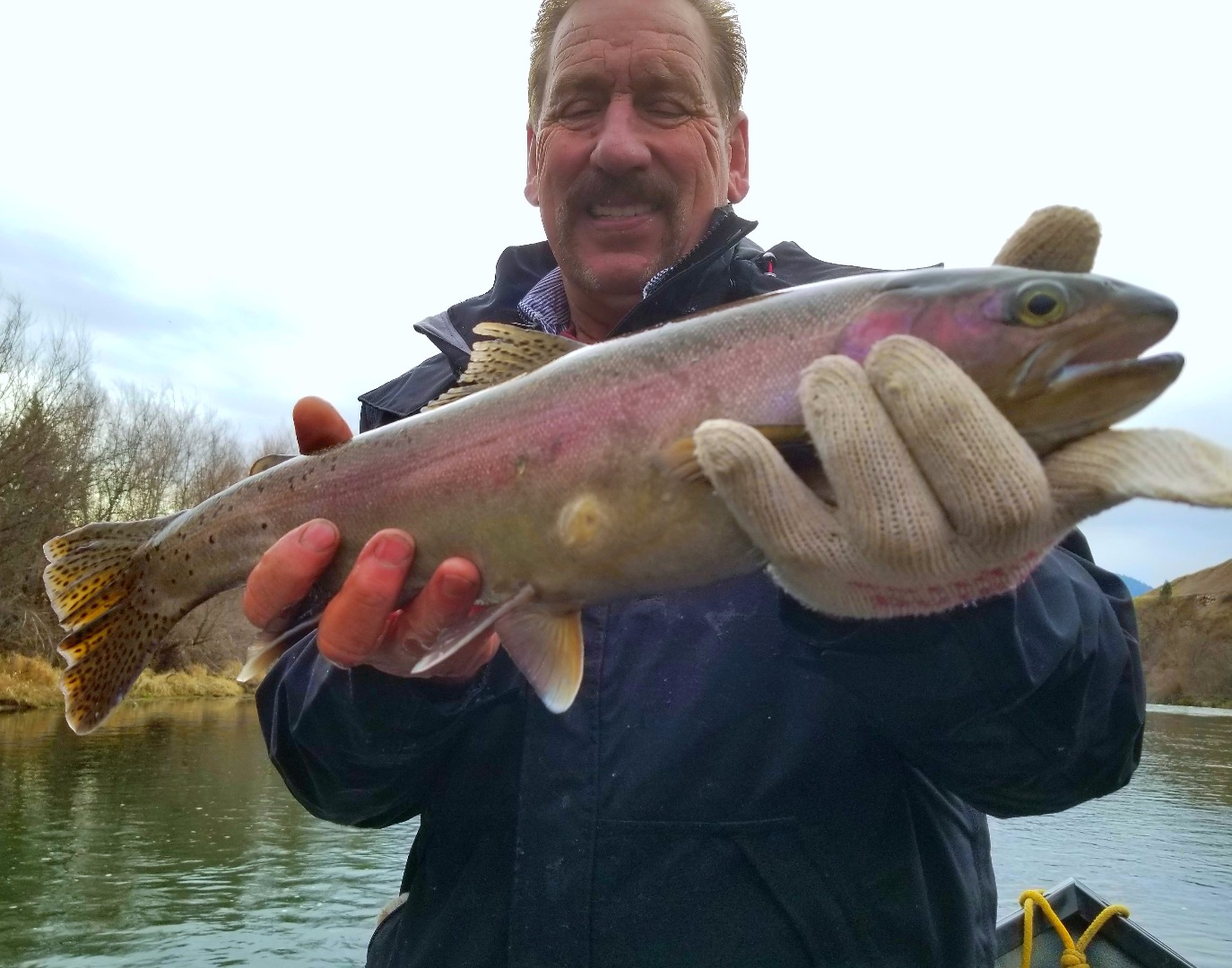 Steelhead
Dave had the Hot stick
Photo Credit: Scott Caldwell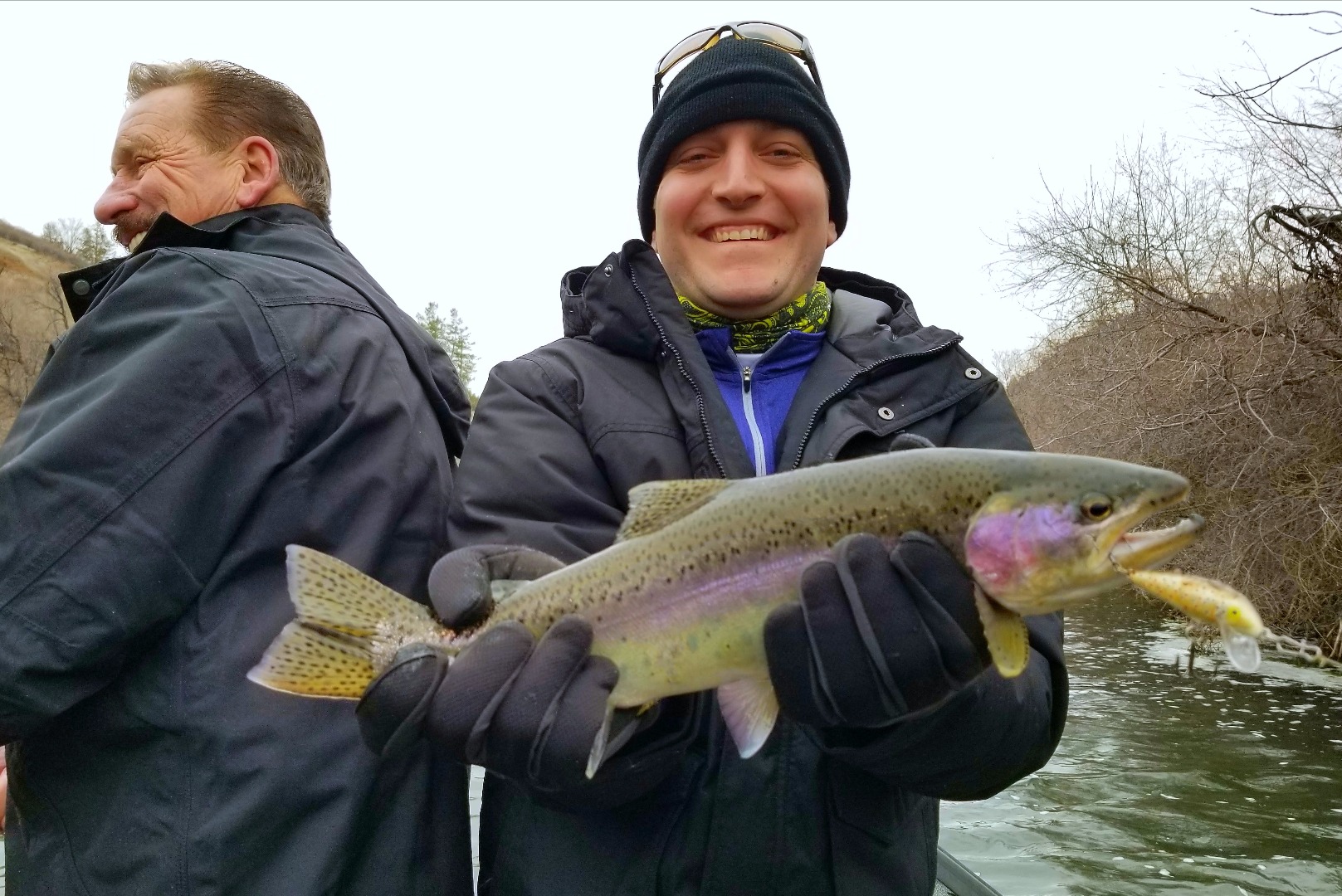 Steelhead
All smiles
Photo Credit: Scott Caldwell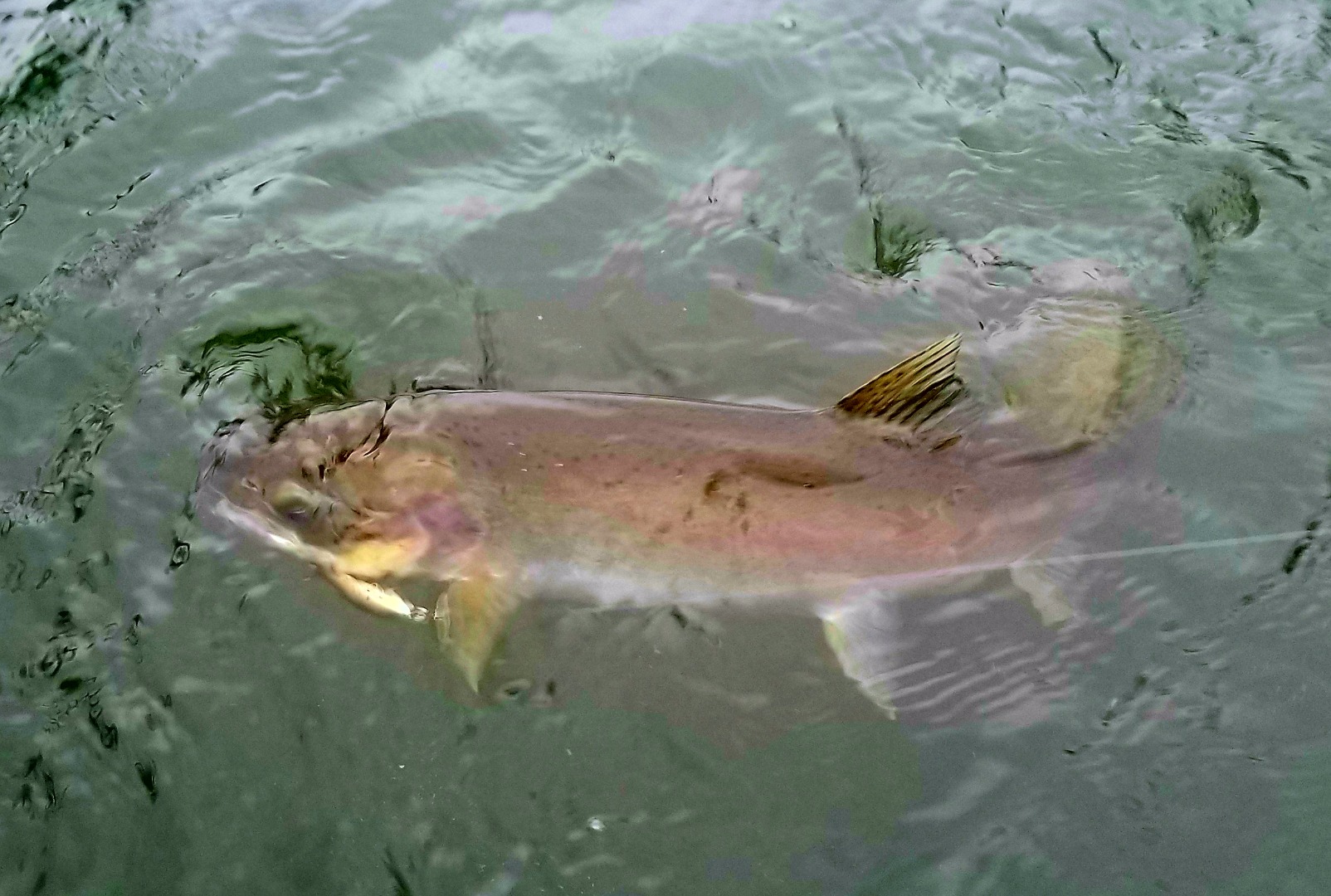 Steelhead
Yum yum Rapala
Photo Credit: Scott Caldwell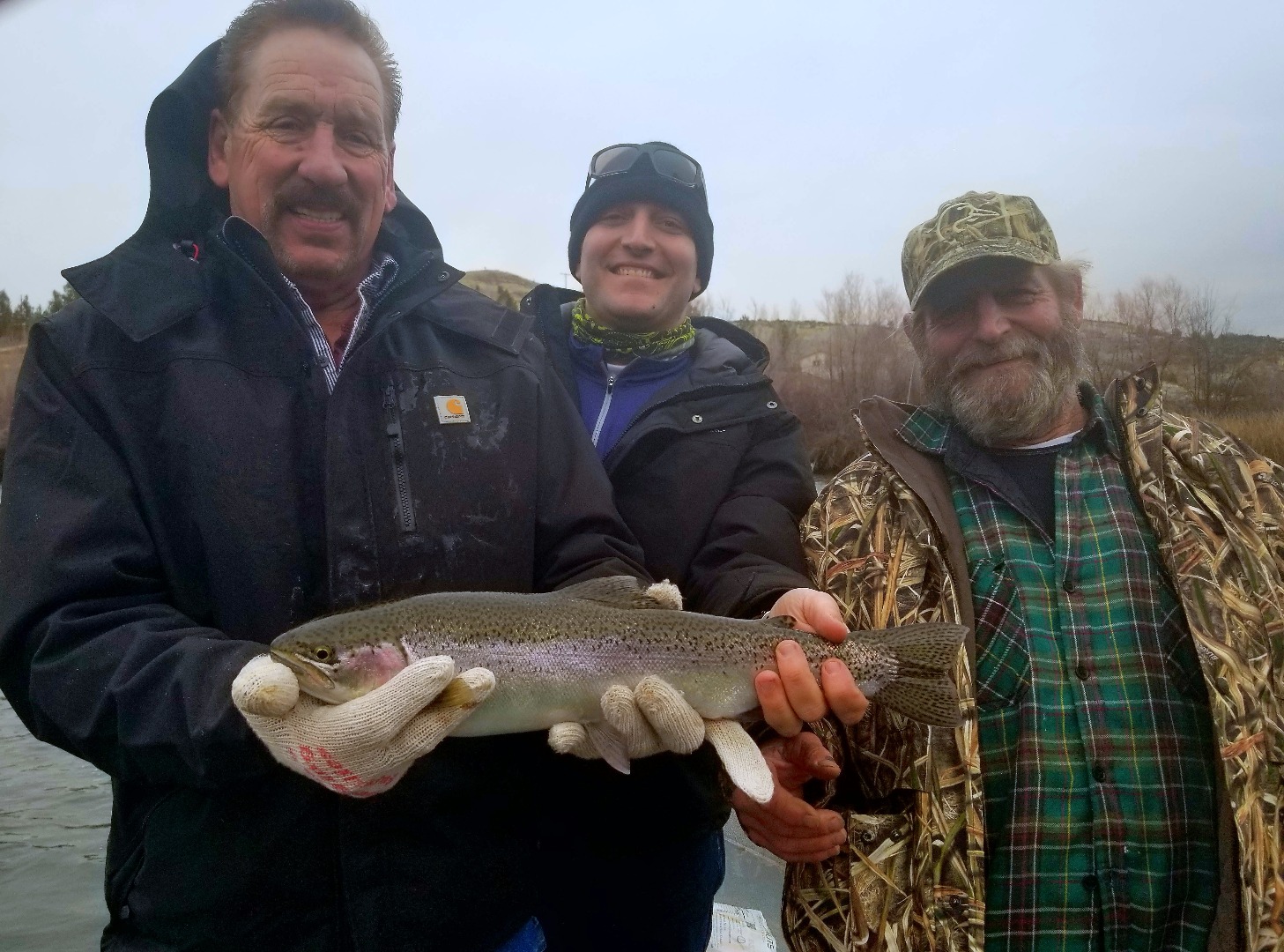 Steelhead
Bob Like and Dave with the last one of the day
Photo Credit: Scott Caldwell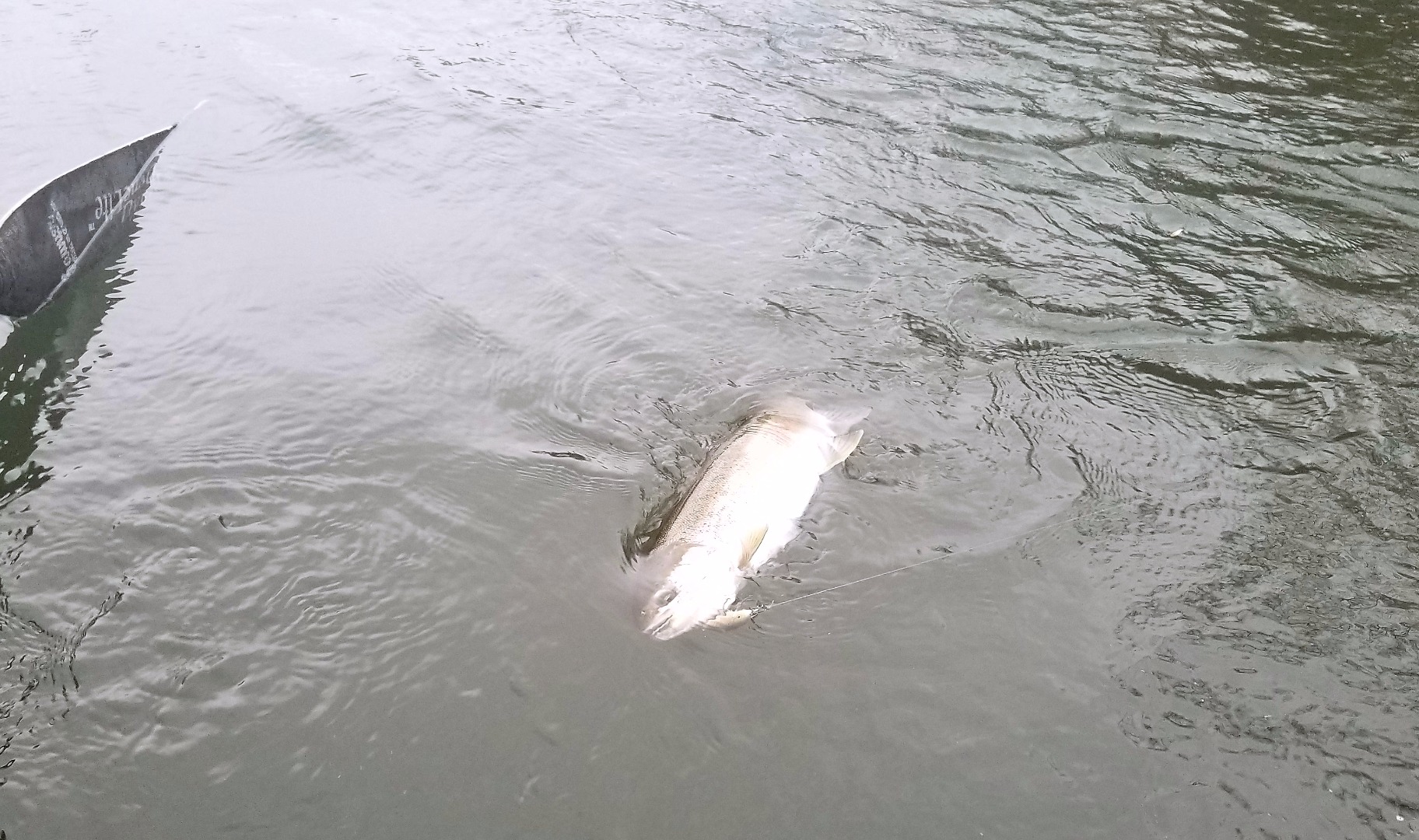 Steelhead
Chromer
Photo Credit: Scott Caldwell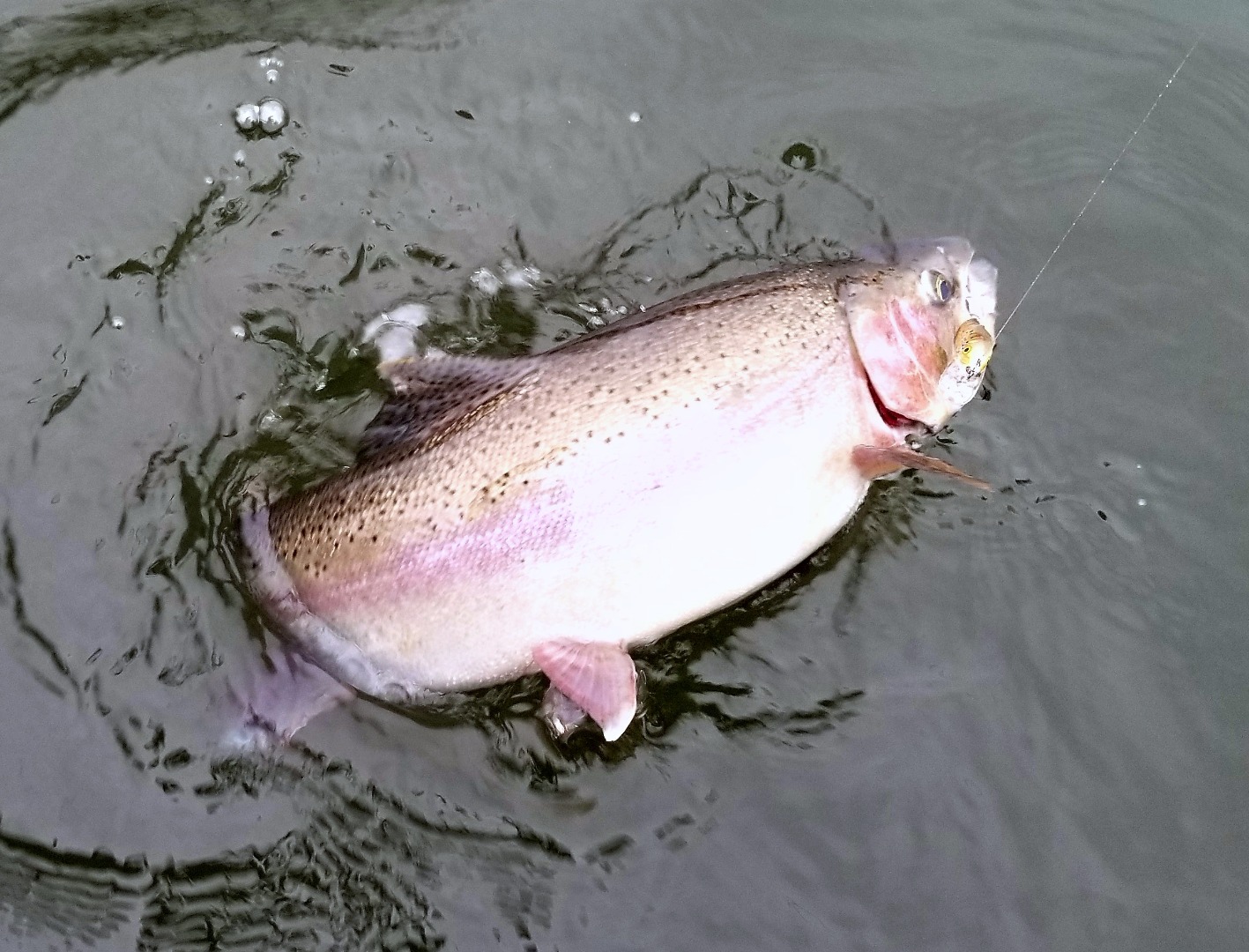 Steelhead
Fat hungry fish ya can't go wrong
Photo Credit: Scott Caldwell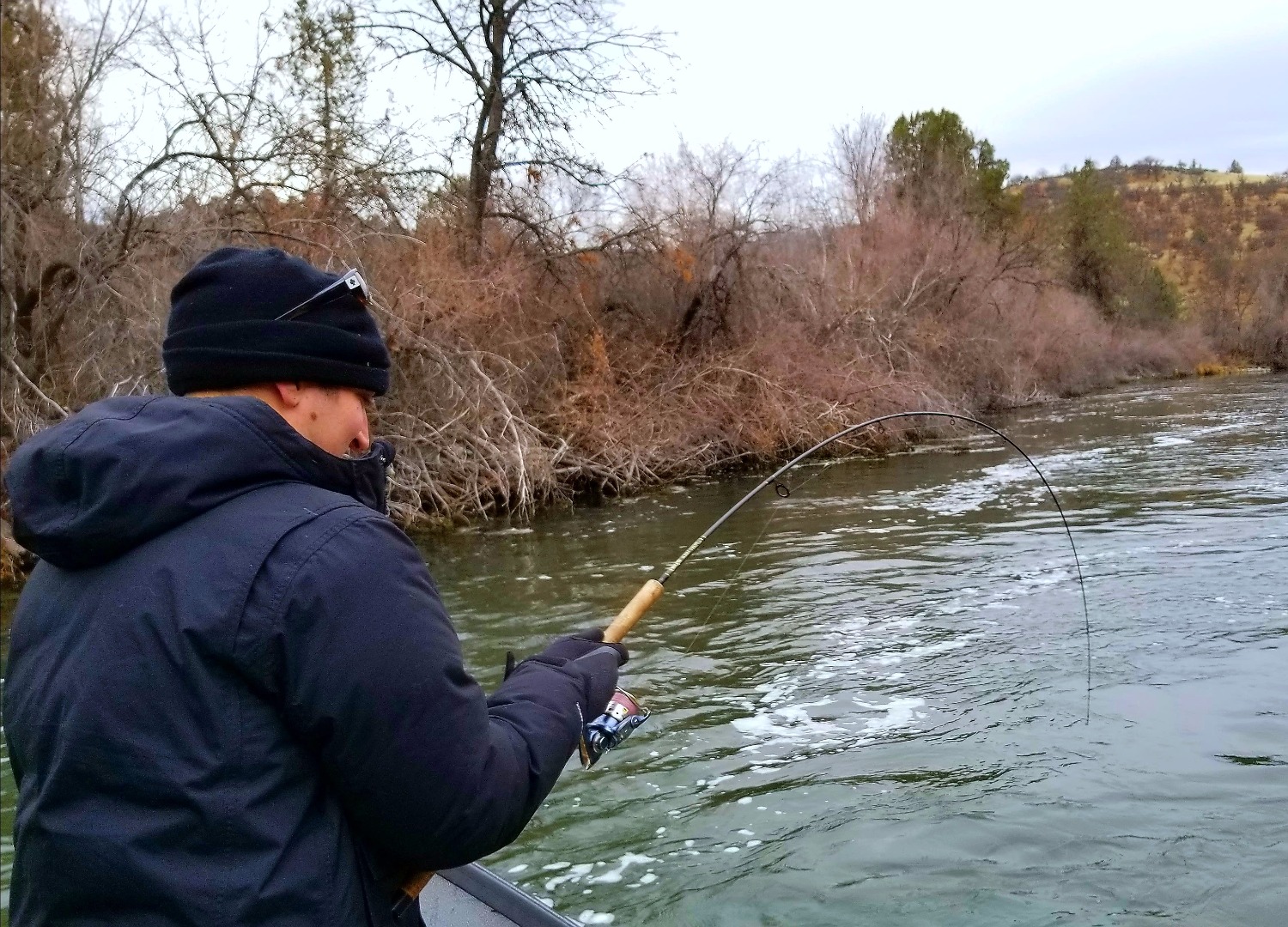 Steelhead
Major Bendo
Photo Credit: Scott Caldwell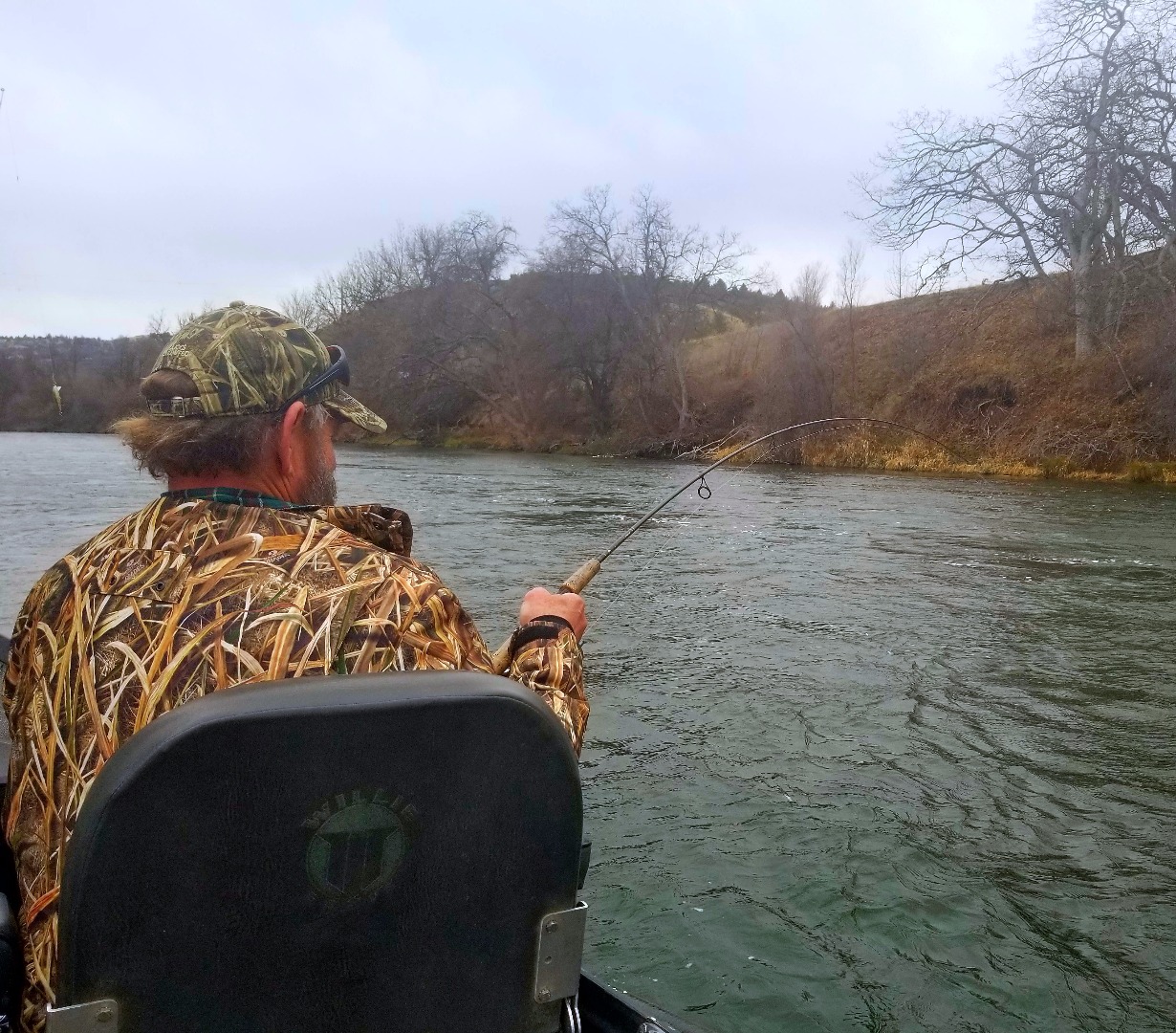 Steelhead
Klamath Bendo
Photo Credit: Scott Caldwell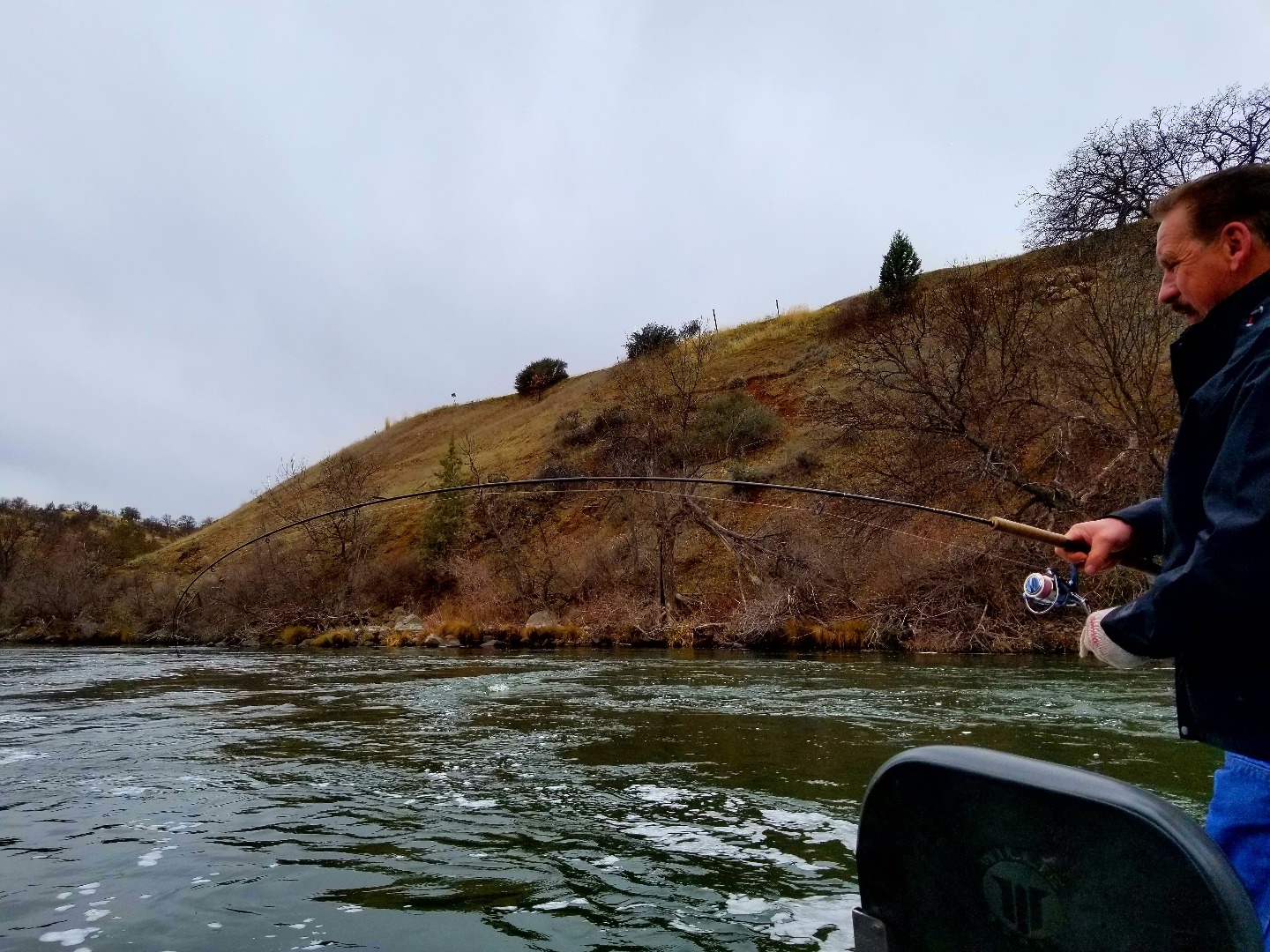 Steelhead
Ripping lips
Photo Credit: Scott Caldwell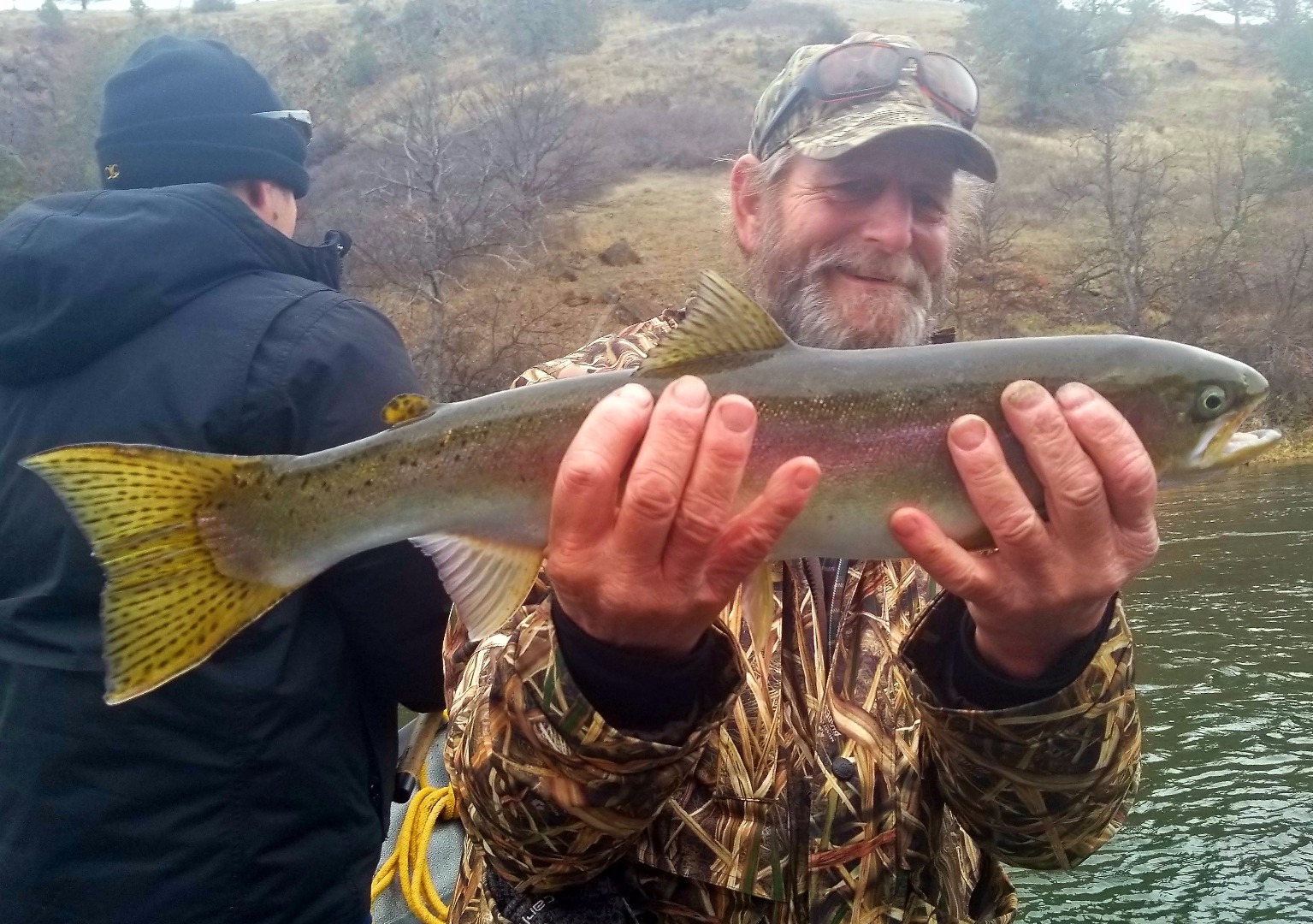 Steelhead
How can you not smile
Photo Credit: Scott Caldwell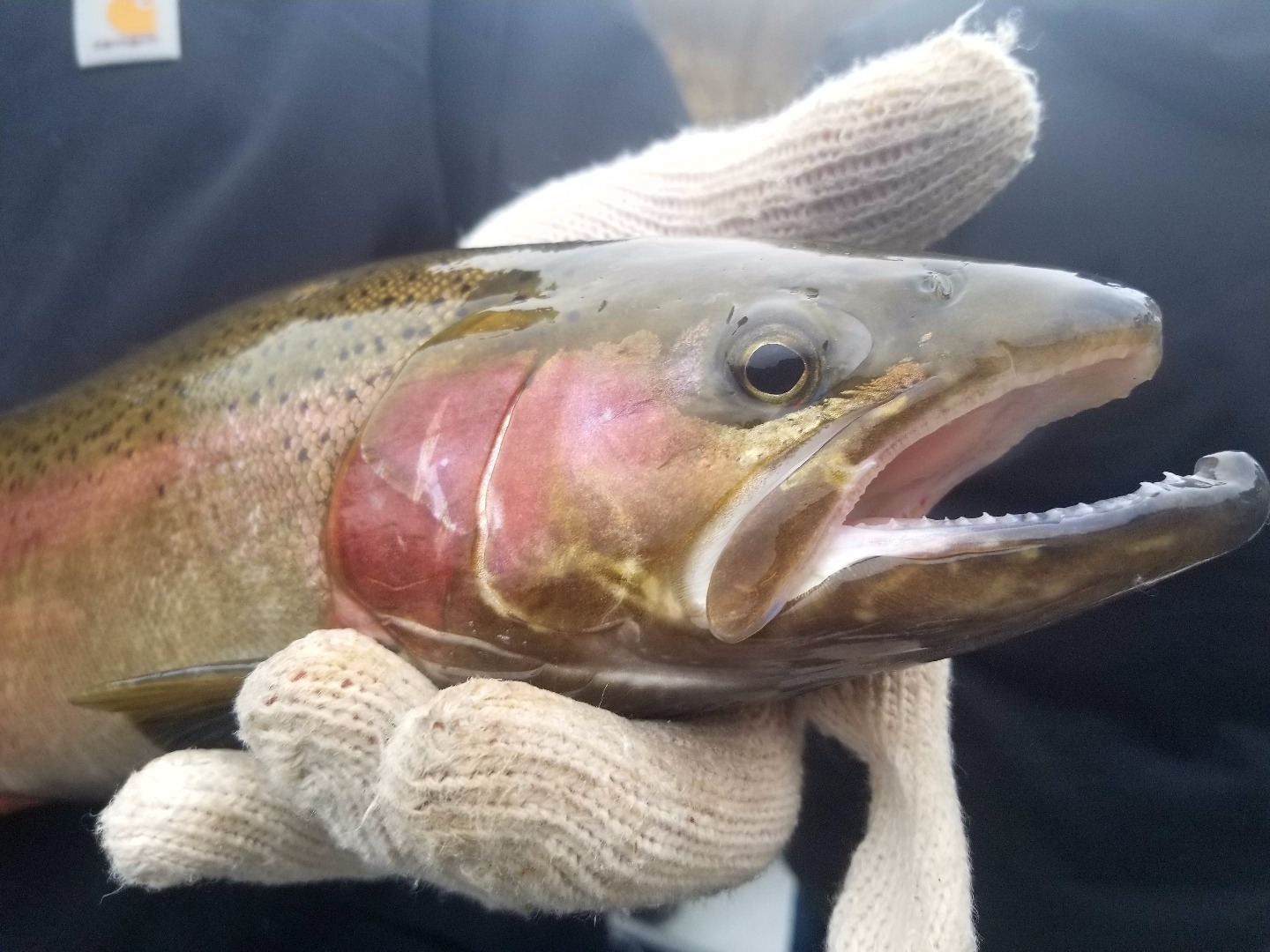 Steelhead
Klamath Buck
Photo Credit: Scott Caldwell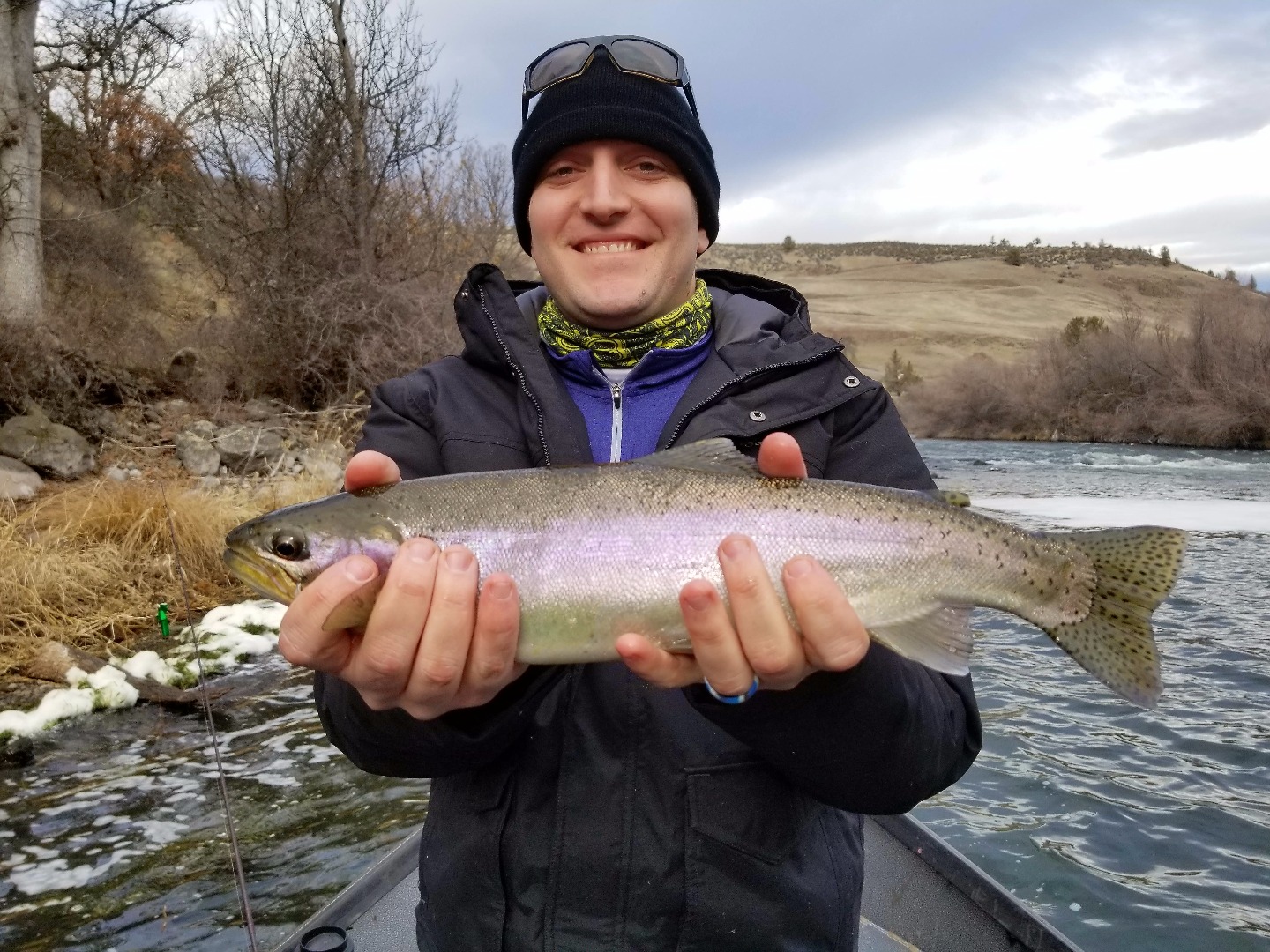 Steelhead
First fatty of the day
Photo Credit: Scott Caldwell