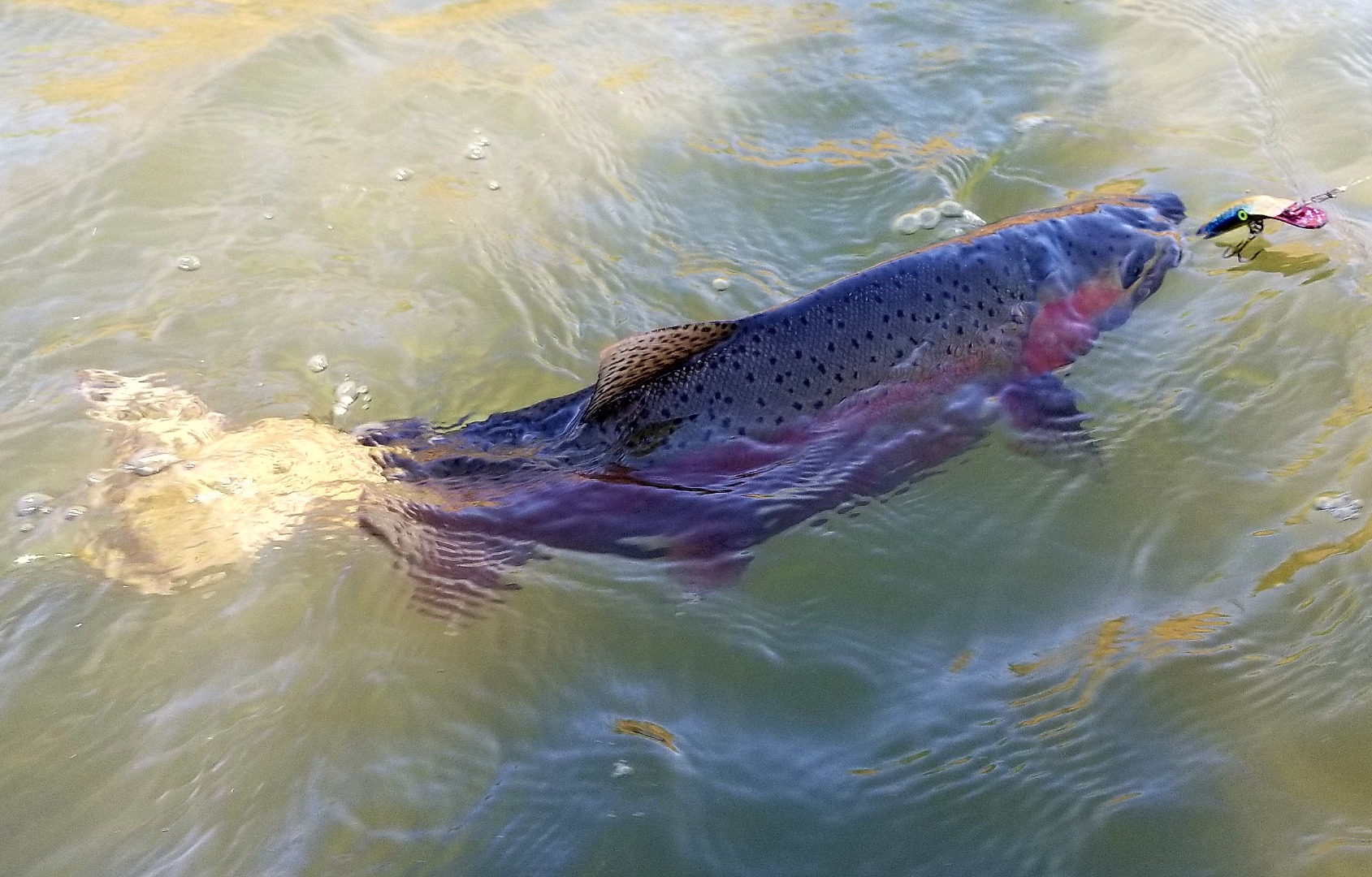 Maglips 3.0 and Pro-Cure Carpspit enticed another nice Steelhead for Wade
Photo Credit: Scott Caldwell
I could not have said it better myself. Fishing on the Klamath has been just that "not bad" then you add the fantastic weather and no other boats, you start to get the idea. Checkout the pictures and video and you can see it is pretty hard to beat the tranquility of the Klamath adventure. 
Video from yesterday on river 
Give me a call 530 905 0758 or email me at Scott@Caldwellfishing.com or Book Online it is that easy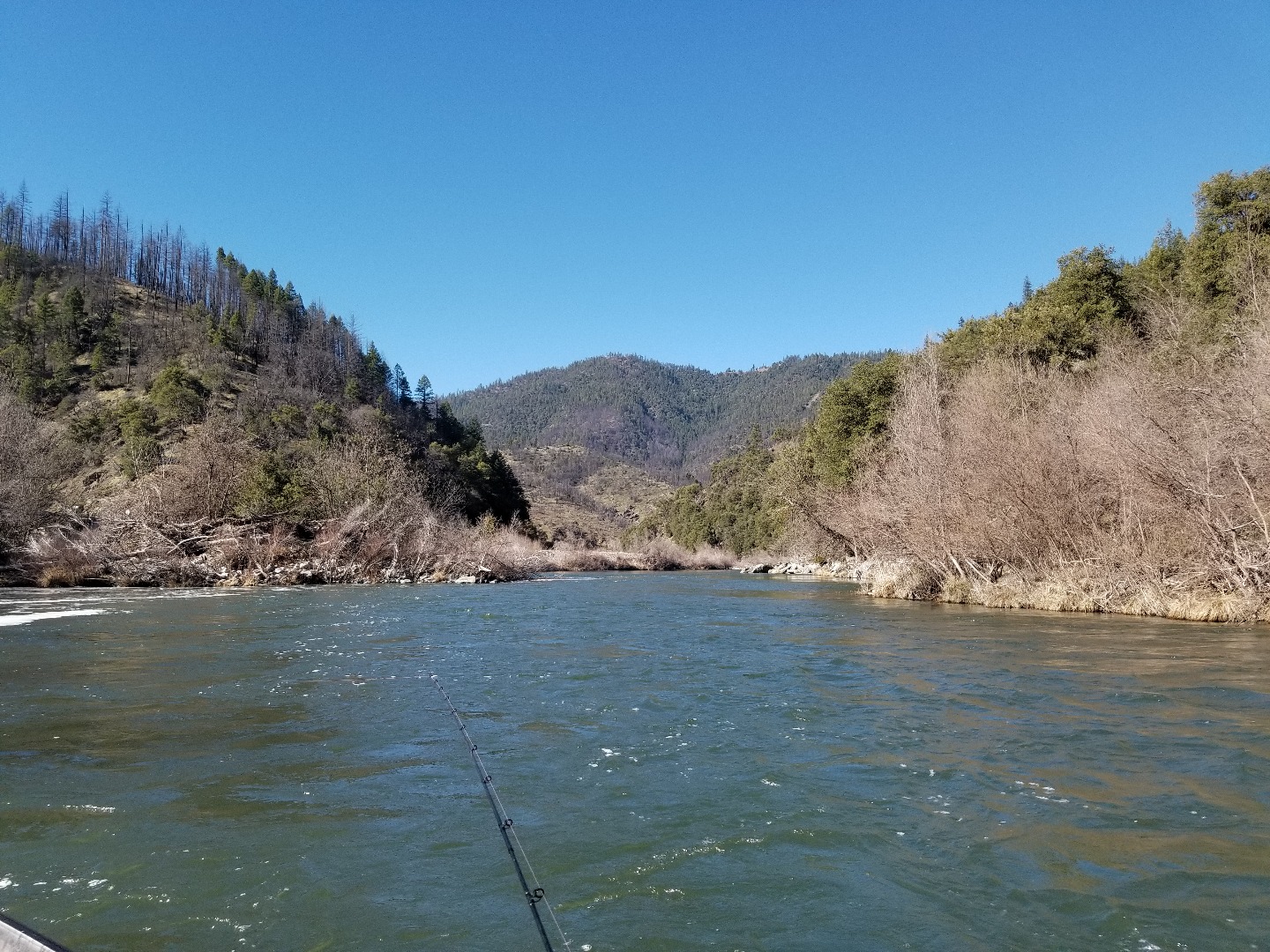 How can you not enjoy this !!
Photo Credit: Scott Caldwell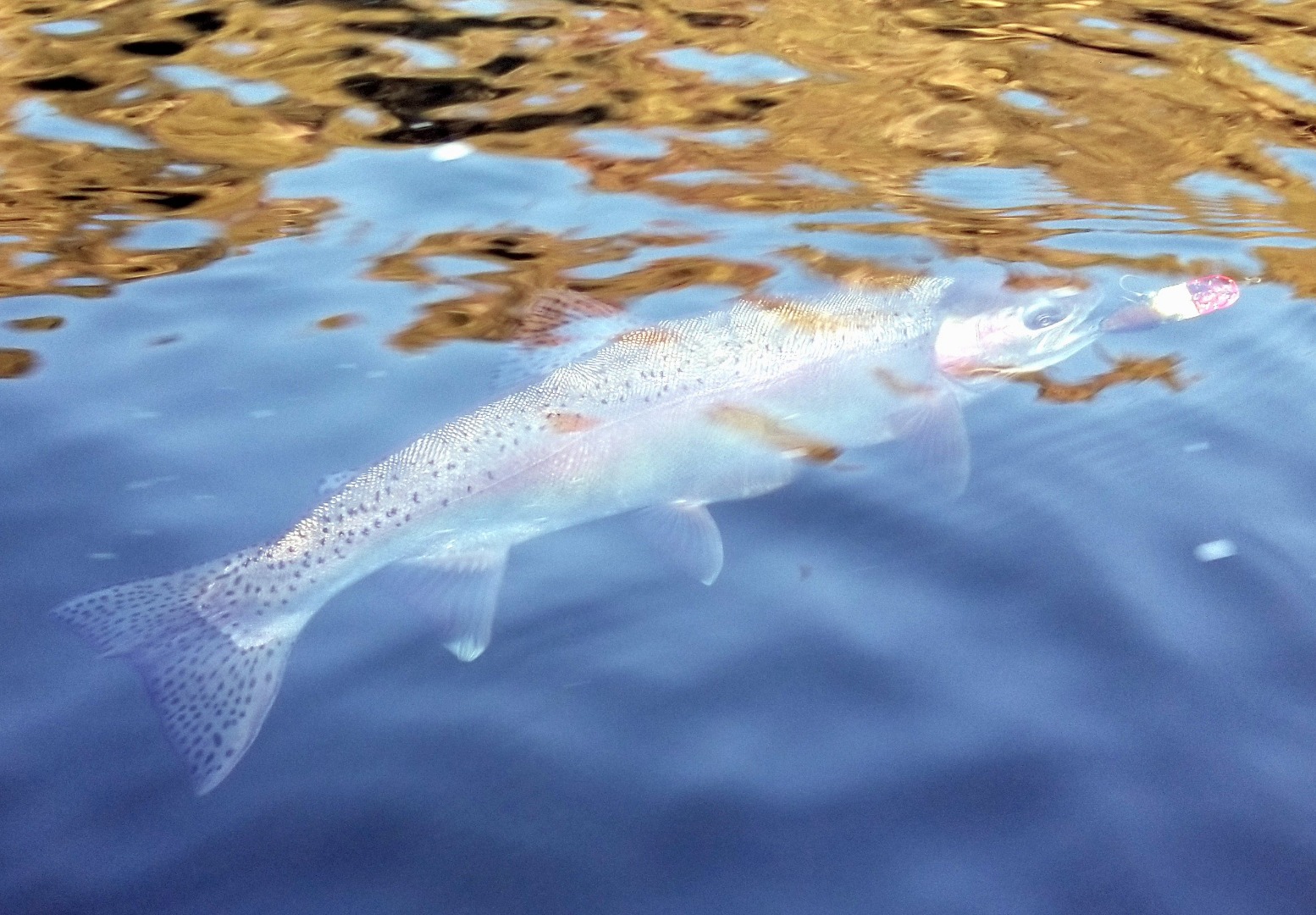 Maglips 3.0 and Pro-Cure Carpspit doing it again
Photo Credit: Scott Caldwell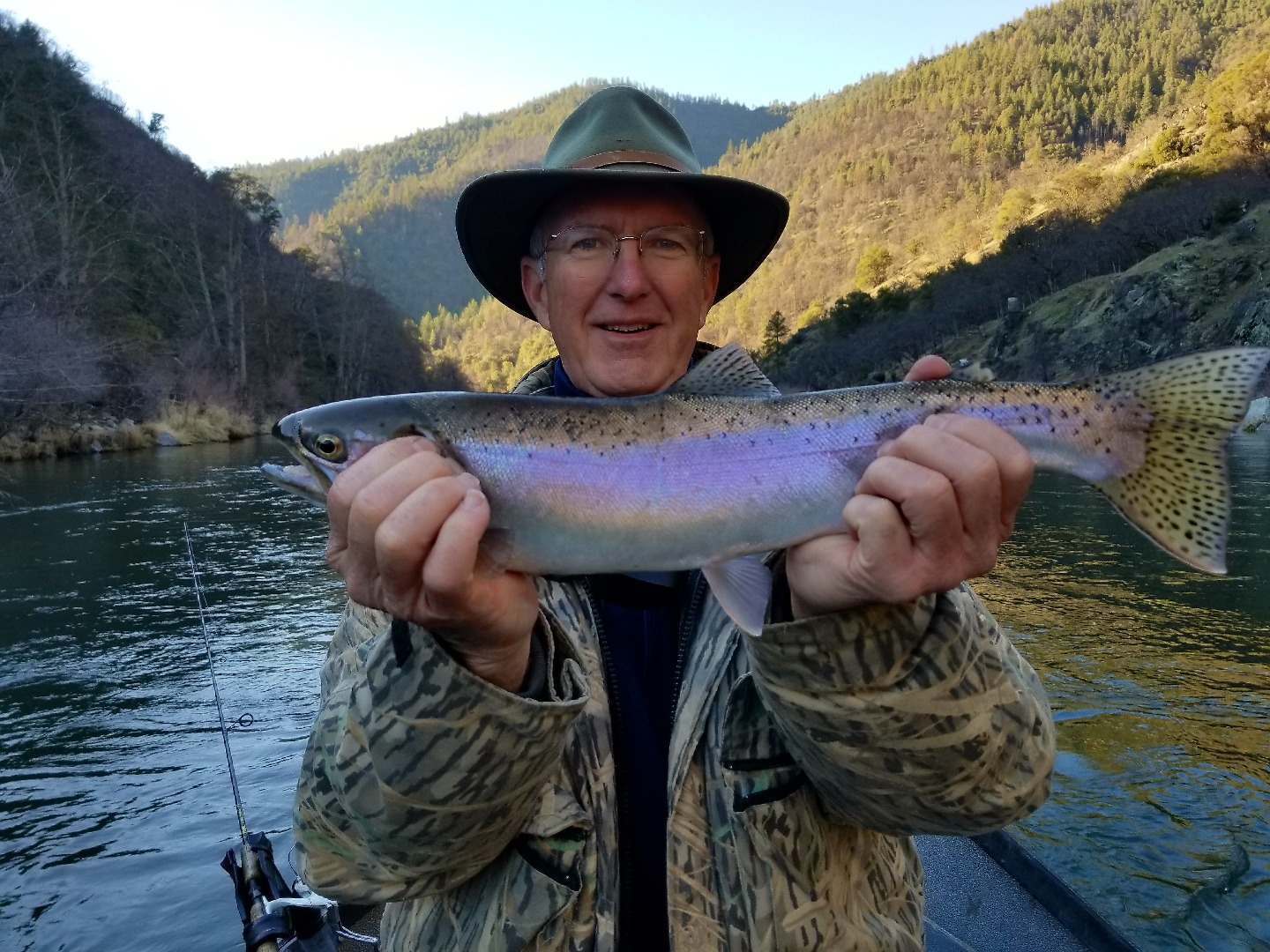 This is how you end the day
Photo Credit: Scott Caldwell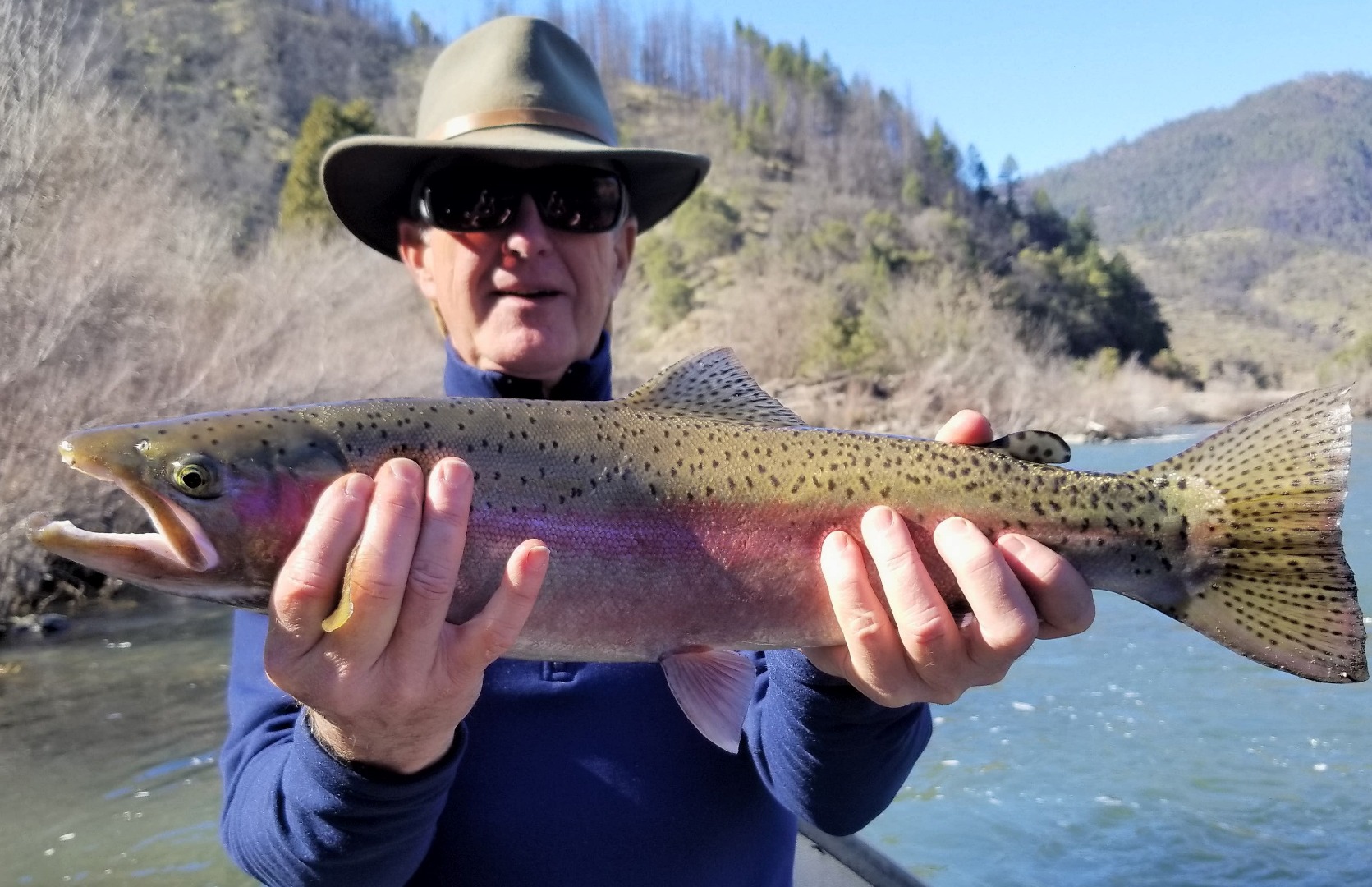 Beauty
Photo Credit: Scott Caldwell
Source Link:
Other articles you may enjoy
 

Grizzly Hackle Mizzoula's Fly Shop Fish Report

Website Grizzly Hackle 215 West Front Street Missoula, MT 59802 Phone: 406.721.8996 February 5, 2018 Fly Tying Nights are back! February 15 & 22 at 6:30 here at the shop. Free fly tying night. Bitterroot River Winter showed up again today. Fishing will be tough this weekend with colder weather back. End of next wee...

 

Shasta Lake trout bite continues

One of todays rainbow trout caught and released on Shasta Lake! Photo Credit: capt. Jeff Goodwin by Jeff Goodwin2-13-2018 Website Today we fished Shasta Lake for rainbows and browns. We hooked into both, but the browns never made it to the net! Most fish were caught from the surface down to 15'. I work the surface as l...