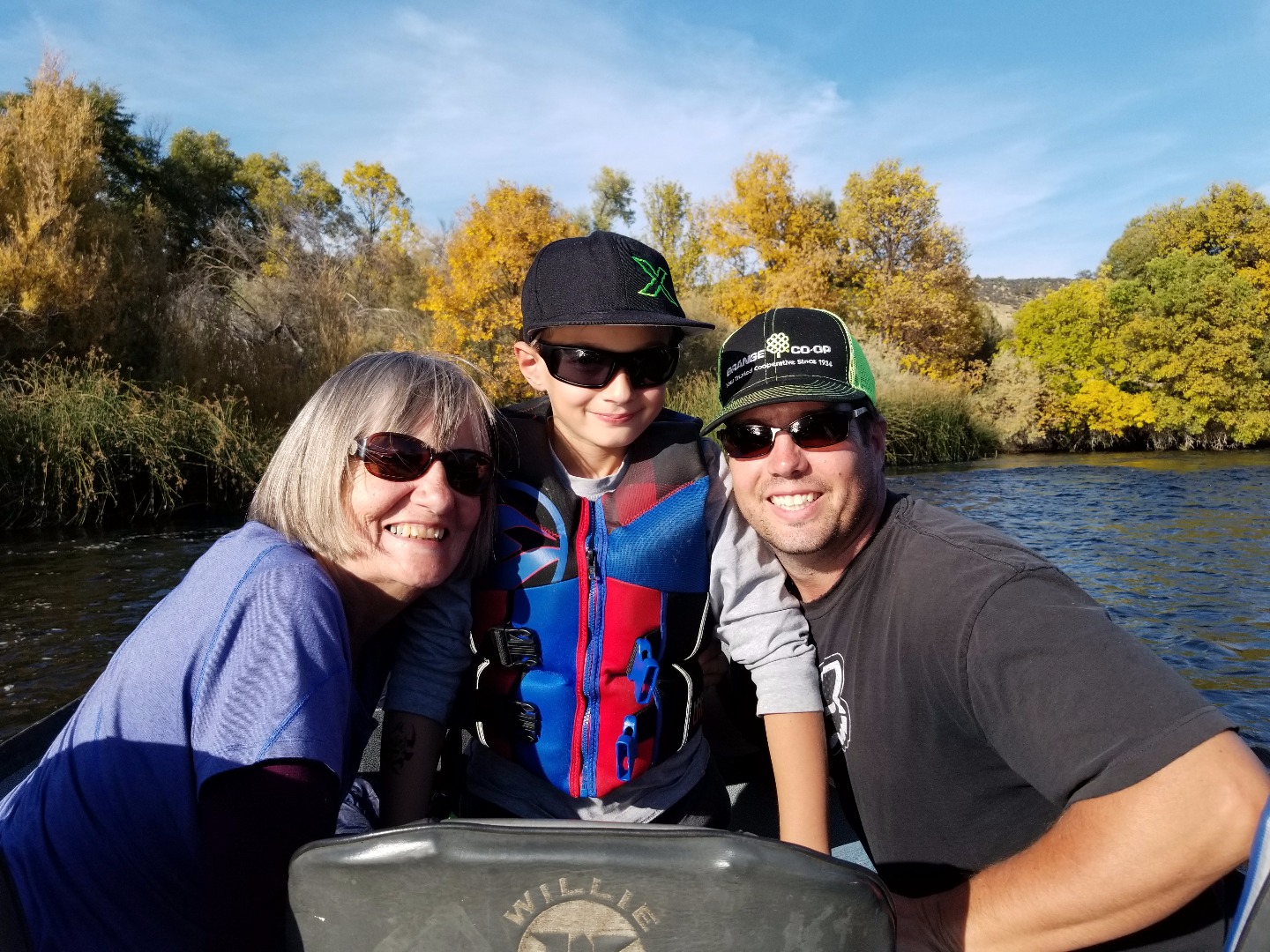 All smiles on the Klamath river
Photo Credit: Scott Caldwell
by Scott Caldwell
10-20-2017
SC GUIDE SERVICE
(530) 905-0758
Website
The Fall season on the Klamath river will put smile on your face. The Burkus family comprised of Grandma Margi son Larry and grandson David had a great day floating down river. The fall season is full swing here Salmon and Steelhead are in the river biting and bending rods at almost every stop. The weather is beginning turn cold and everywhere you look colors are vibrant and bring that cozy warm holiday season to mind. The weather on Wednesday was darn near perfect cool and crisp in the morning Sunny and warm in afternoon. How could you not smile when you have all these positives going for you in one day. 
Simply put Margi Larry and David had a double digit day catching and releasing hard fighting fish as well as fantastic scenery weather. We caught fish on 3.0 Maglips lathered in Pro-Cure Carpspit and bouncing roe cured in Pro-Cure egg brine. Checkout the pictures the videos and enjoy the smiles and fun.
Video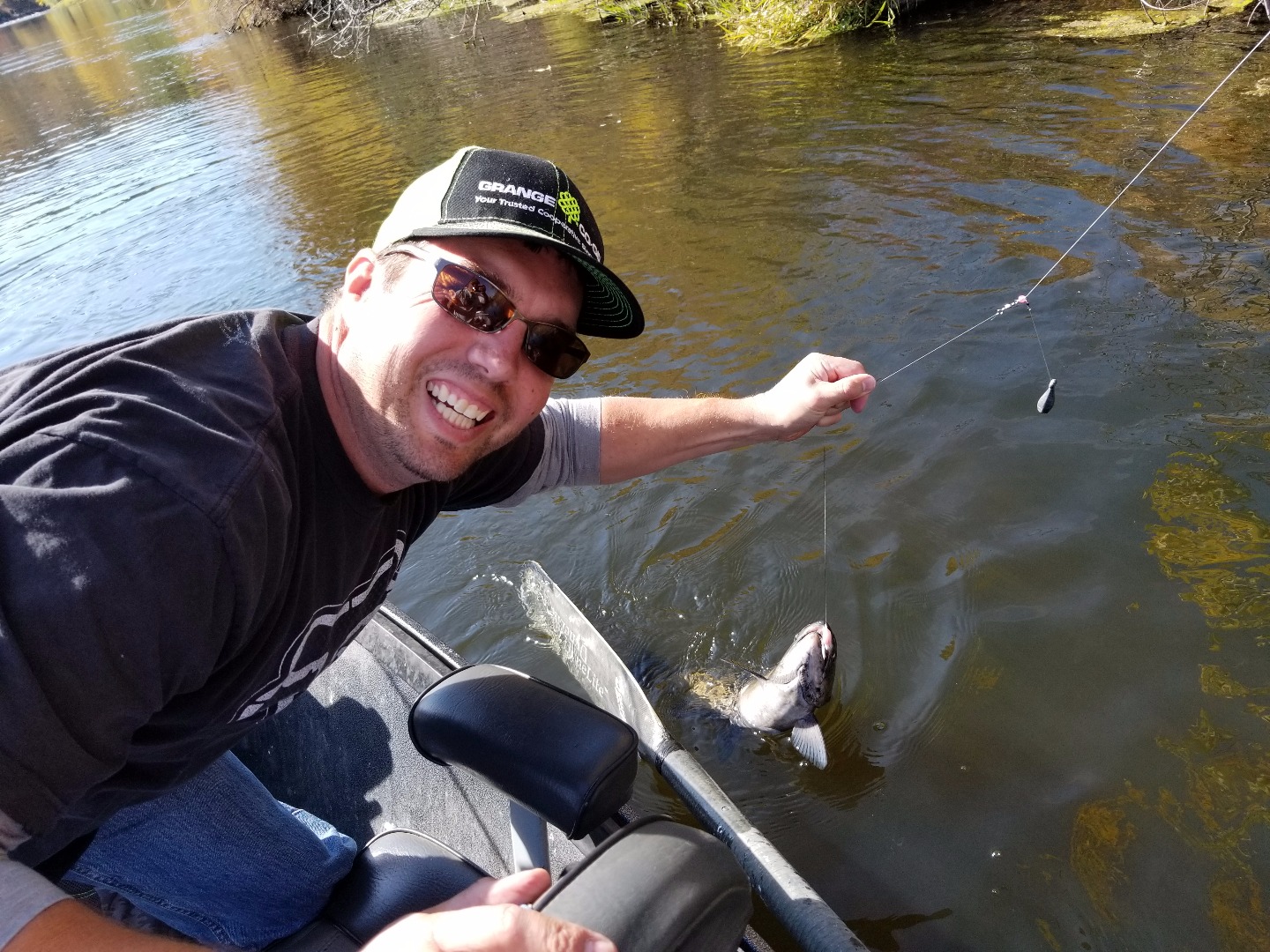 Caught and released this salmon one of many on the day
Photo Credit: Scott Caldwell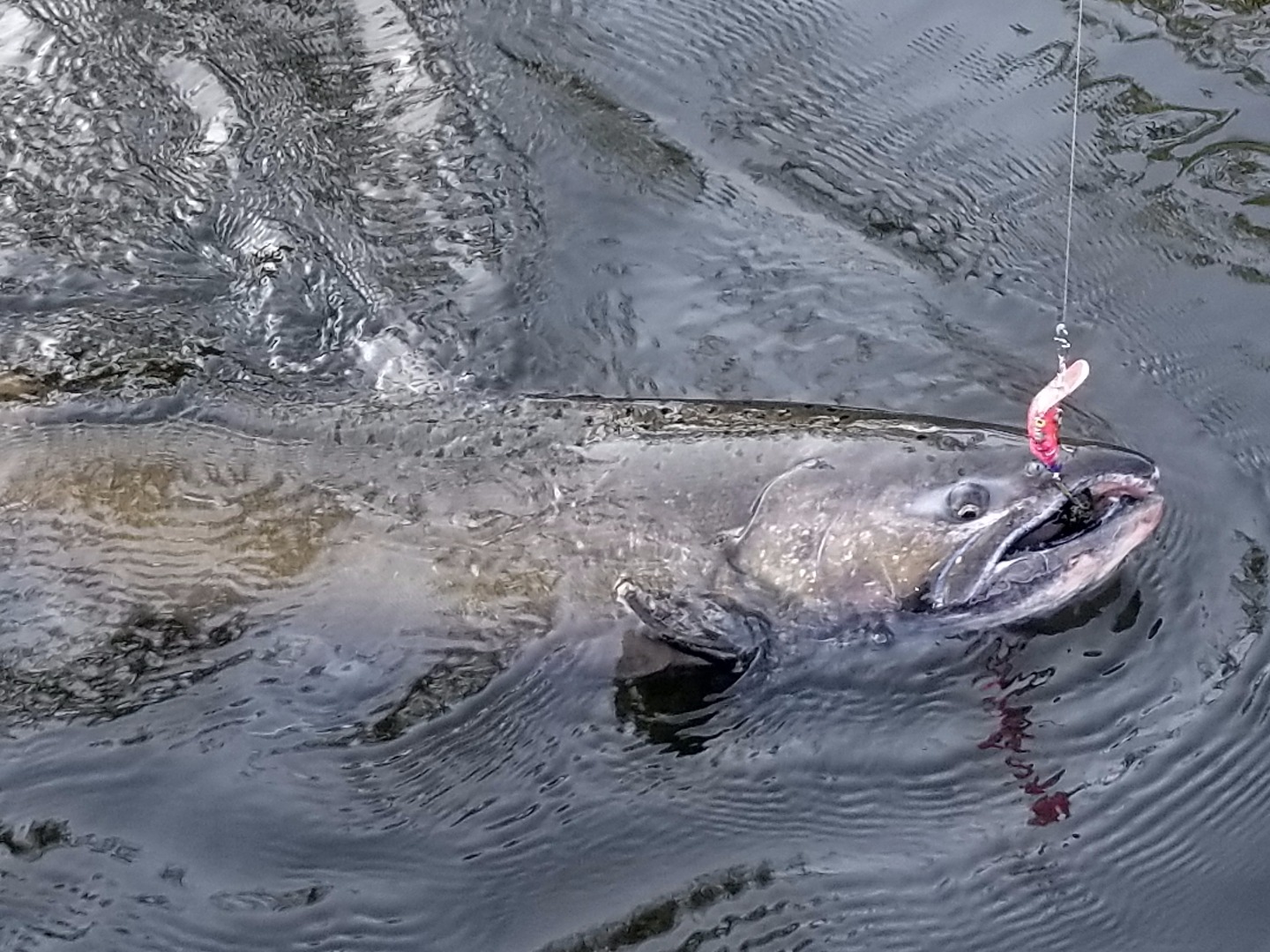 3.0 Maglip is a fish catcher
Photo Credit: Scott Caldwell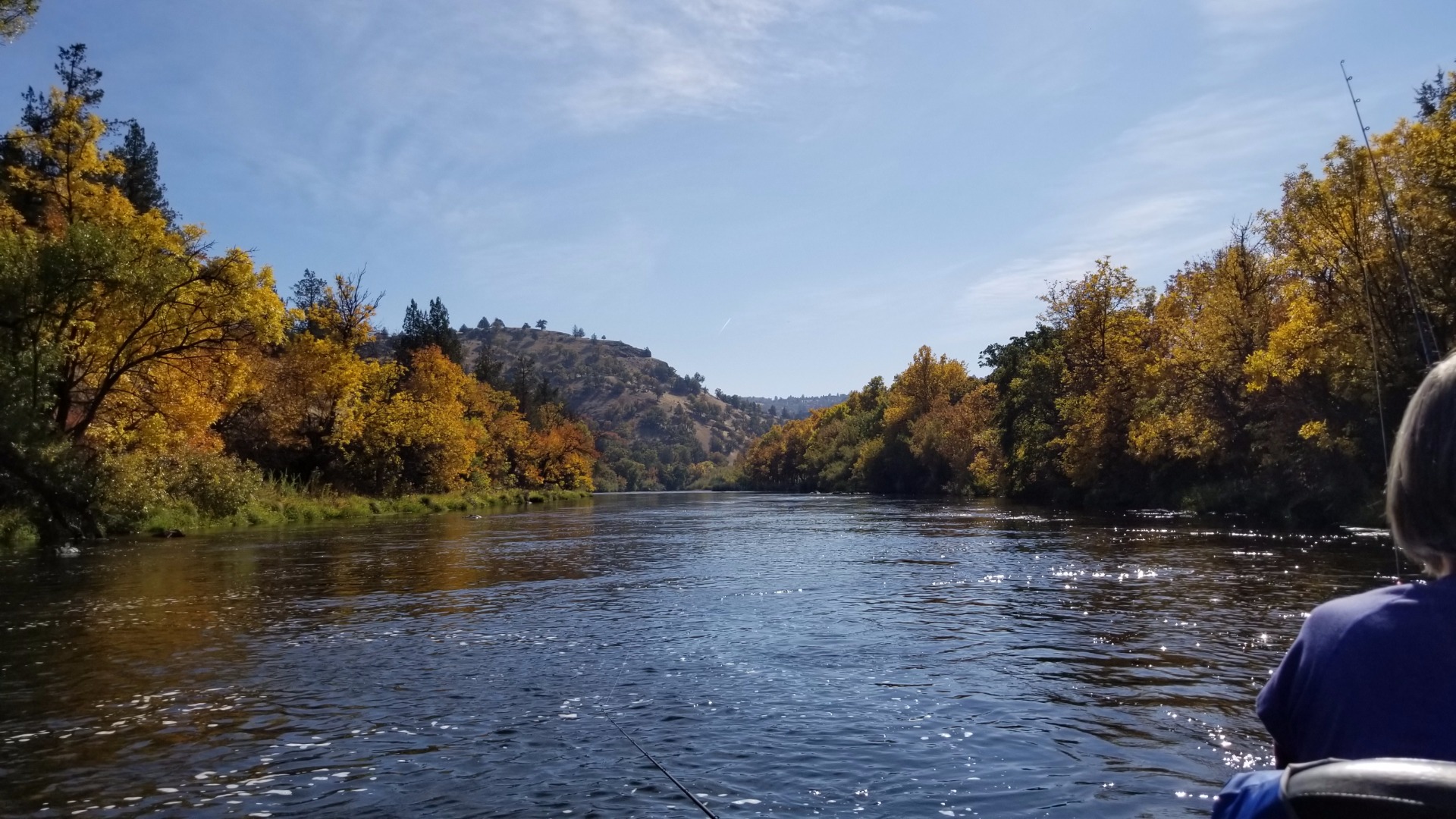 Fall is in full swing
Photo Credit: Scott Caldwell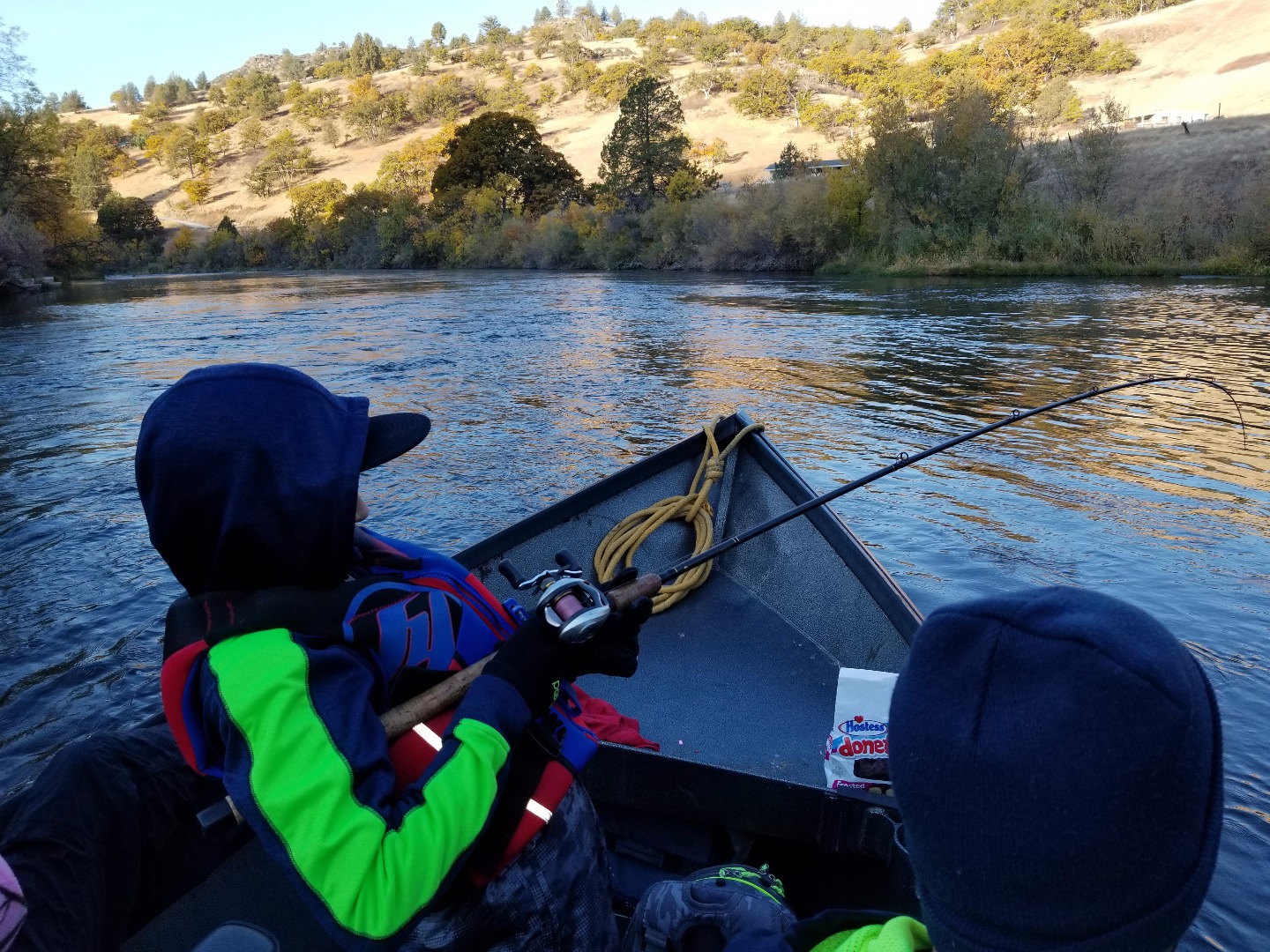 10 year David getting his bend on!
Photo Credit: Scott Caldwell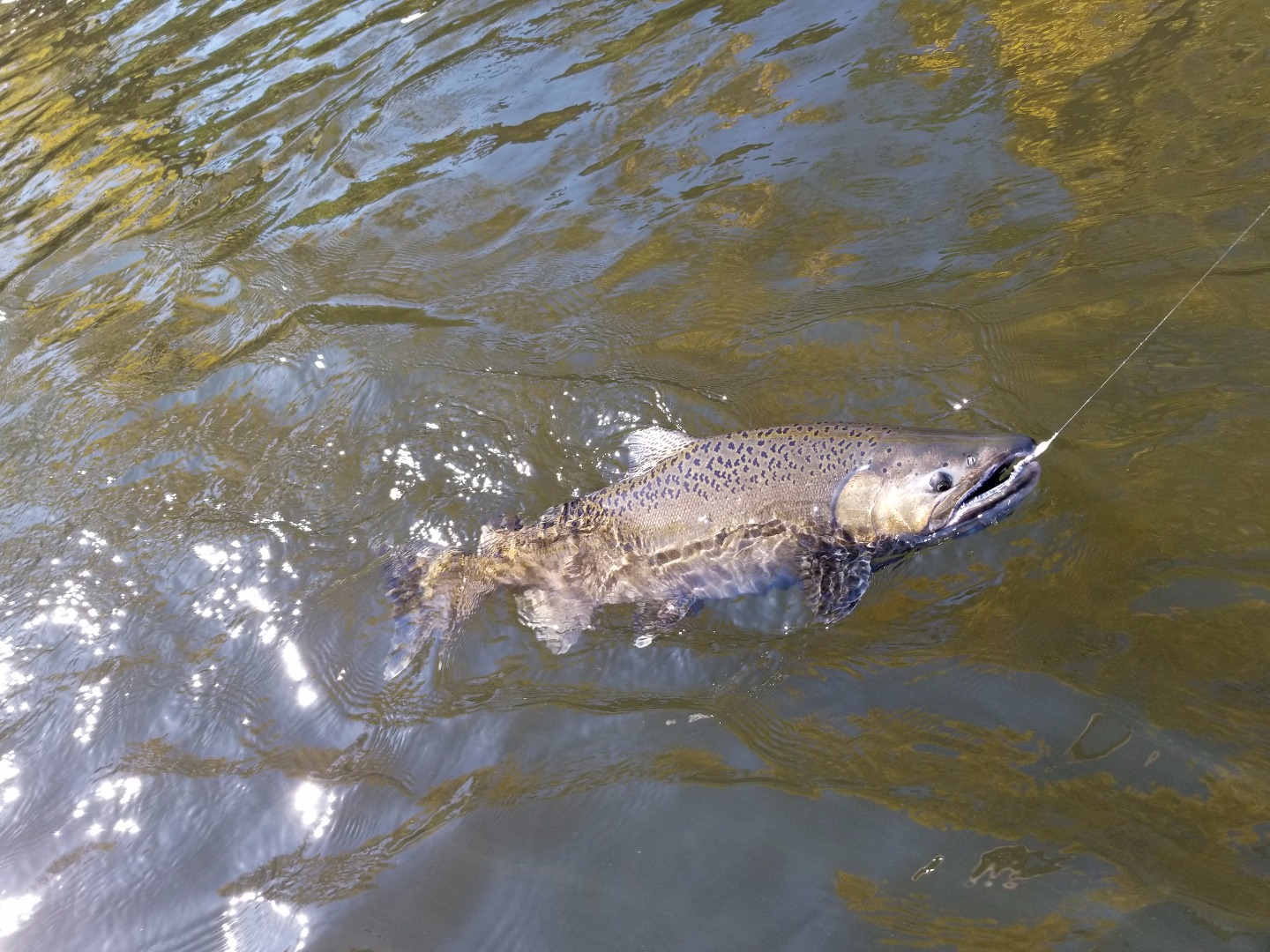 Photo Credit: Scott Caldwell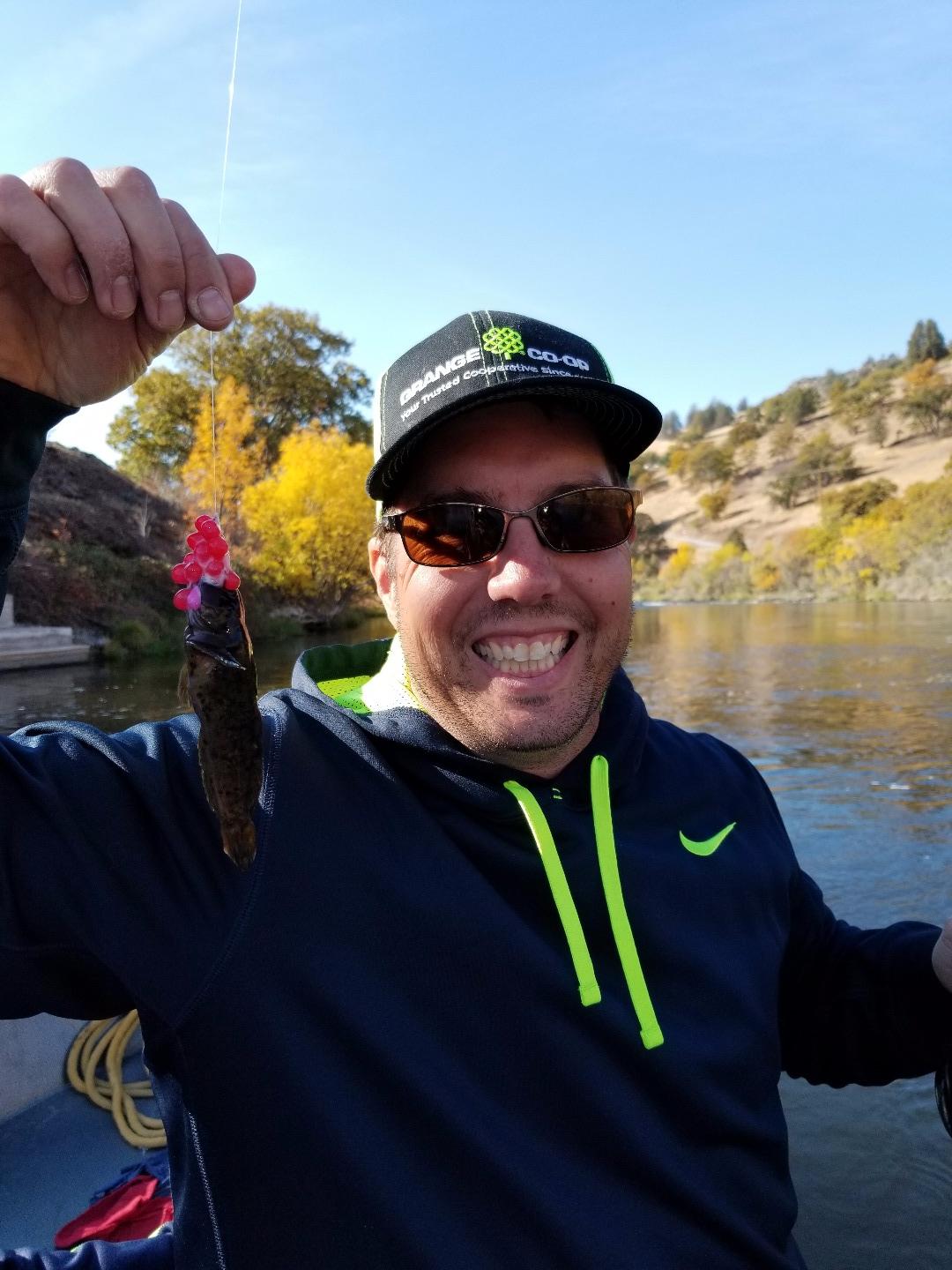 Sculpin can't resist
Photo Credit: Scott Caldwell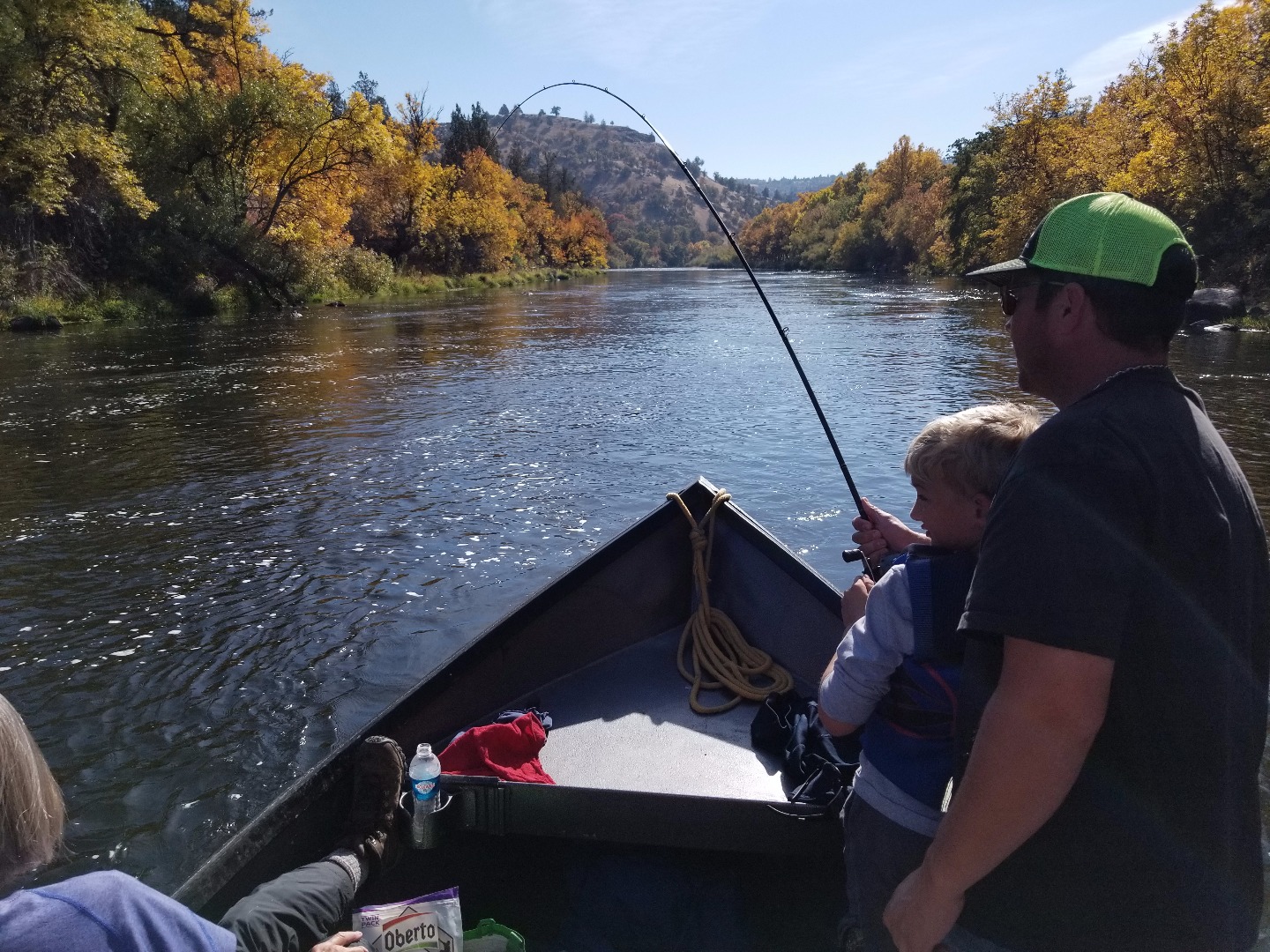 This is what it is all about
Photo Credit: Scott Caldwell