Courtesy of kpvi.com Pocatello, ID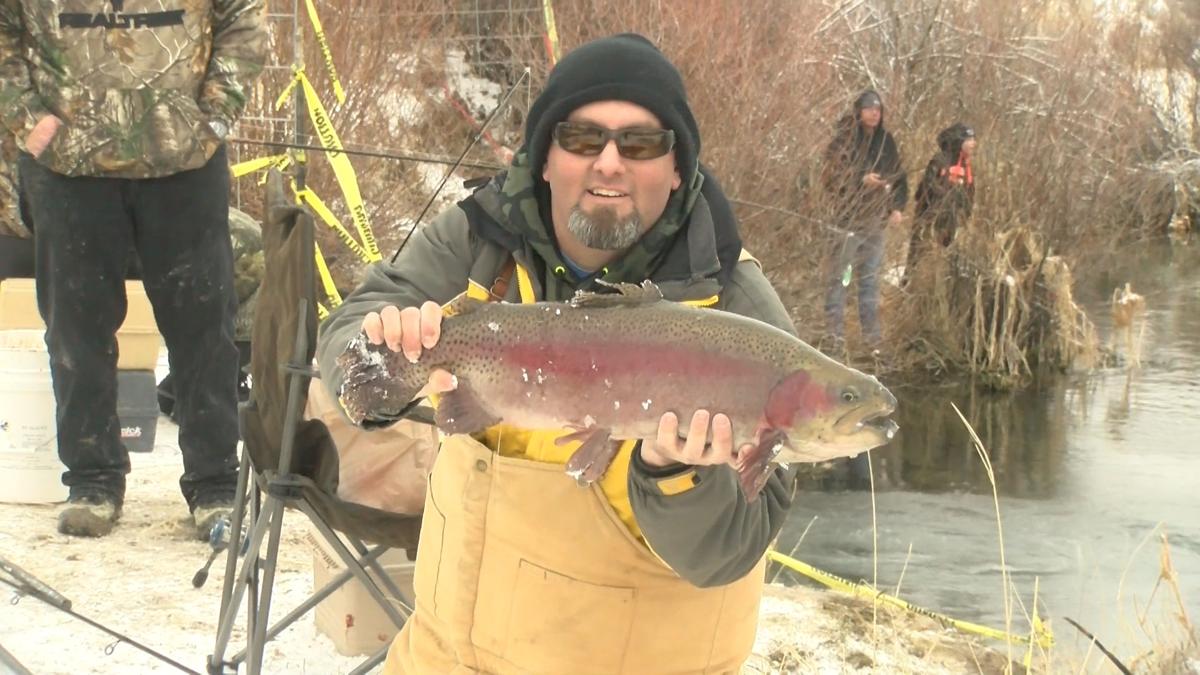 The holidays may be over, but there are still ways to enjoy the rest of the cold winter.
Soda Springs' annual winter carnival draws people from all over the region.
We talked to people who were in town for the fishing derby associated with the carnival, to see what the draw is.
The lake may be a little quieter now but at the peak of the day, 450 people from around the country were at this lake in Soda Springs for the fishing derby. The derby is sponsored by clear springs foods and some of the participants have been here since the day before.
Jerry Giles, from Clear Springs Foods, said "It officially started at 8 o clock this morning and it will end at 3 there are people who have been out on the lake in ice shanties all night hoping to get a good spot..."
The prizes ranged from 300 dollars to 50, and there was some tough competition.
The fish seemed to be jumping out of the water and some of the biggest fish were in the 15 to 17 pound range.
Brent Bair, a participant, described his best fish "probably close to 12 pounds... It's been going pretty good we've caught quite a few fish today..."
You'd expect to see Idaho locals at the pond but this event has become way bigger than just that in the last 20 years.
The fishing derby has seen years with 800 people filed around the lake, with many coming from all over the country.
Heidi Thompson, the Secretary Treasurer of the Caribou Development Foundation, said "Qe have people come from California, Oregon, Utah... Just all over. We've had people up from Arizona... It's a great time so if the people who are used to warmer weather want to come up and hang out with us... So should the Idahoans..."
Alongside the derby, the Winter Carnival also had free movies at the theater and an 'Ugly Sweater Run' around town.
The proceeds from the event are used to benefit the community.
Source Link: