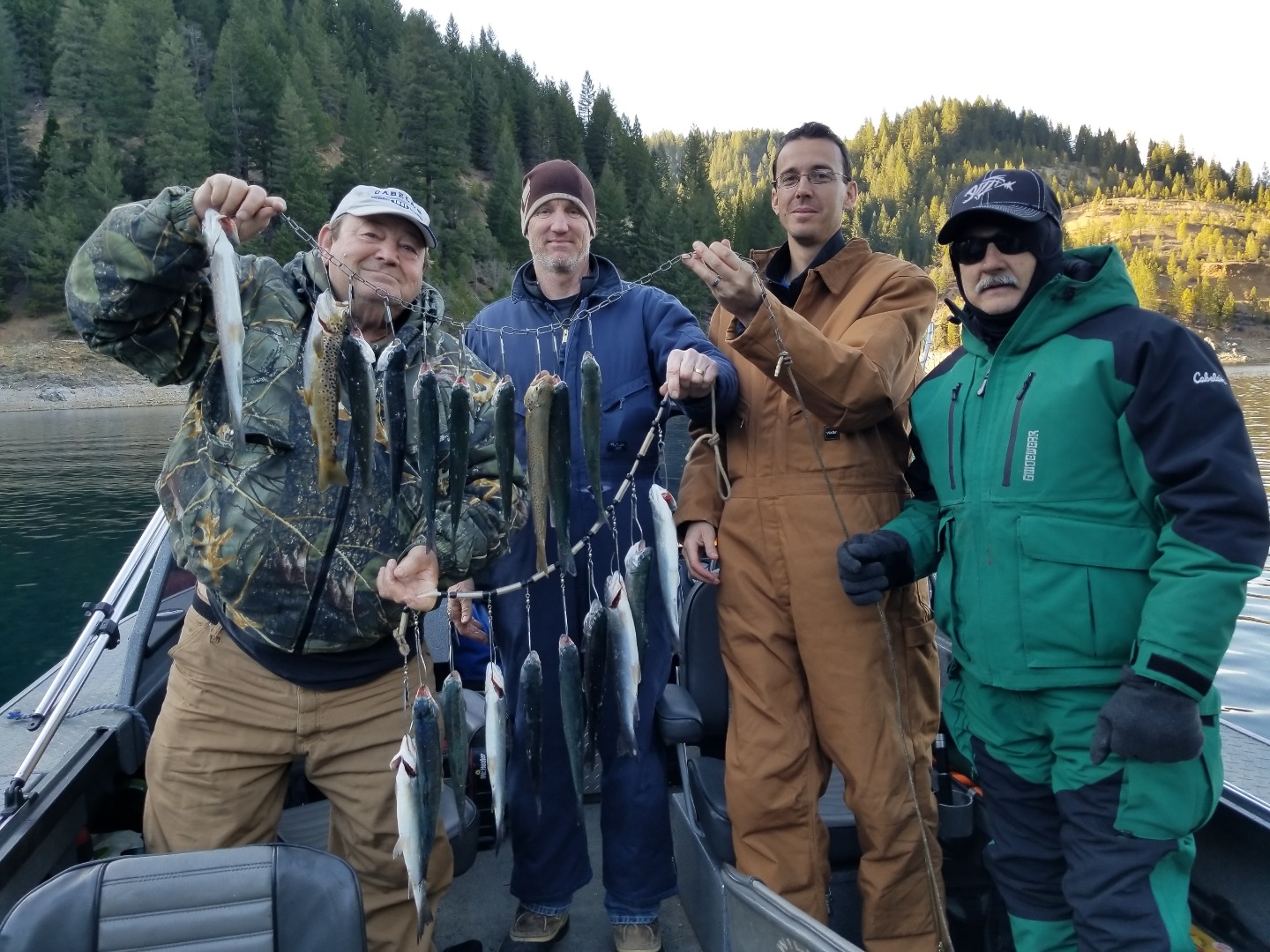 Photo Credit: Scott Caldwell
Trout fishing is off the hook at McCloud reservoir. Trolling Sep's Dodgers with hootchie skirt trailers tipped with Pro-Cure garlic plus worms very slow around the main channel of the lake will bring fast easy limits. Trout are everywhere and you can see them the water is extremely clear right now. Yesterday, my guys had 4 limits in a few hours of fishing.
Give me a call 530 905 0758 or email me at Scott@Caldwellfishing.com or Book Online it is that easy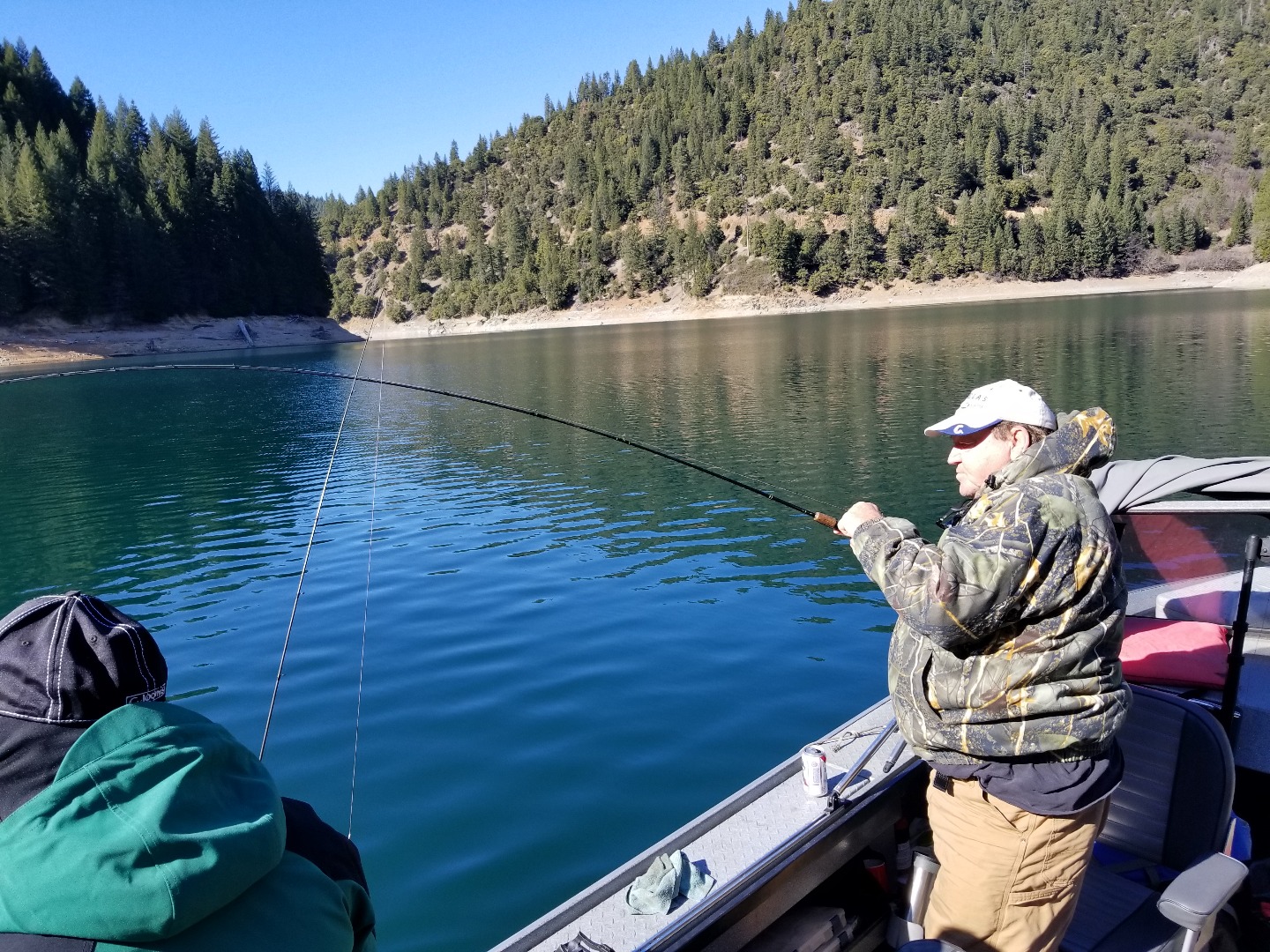 Photo Credit: Scott Caldwell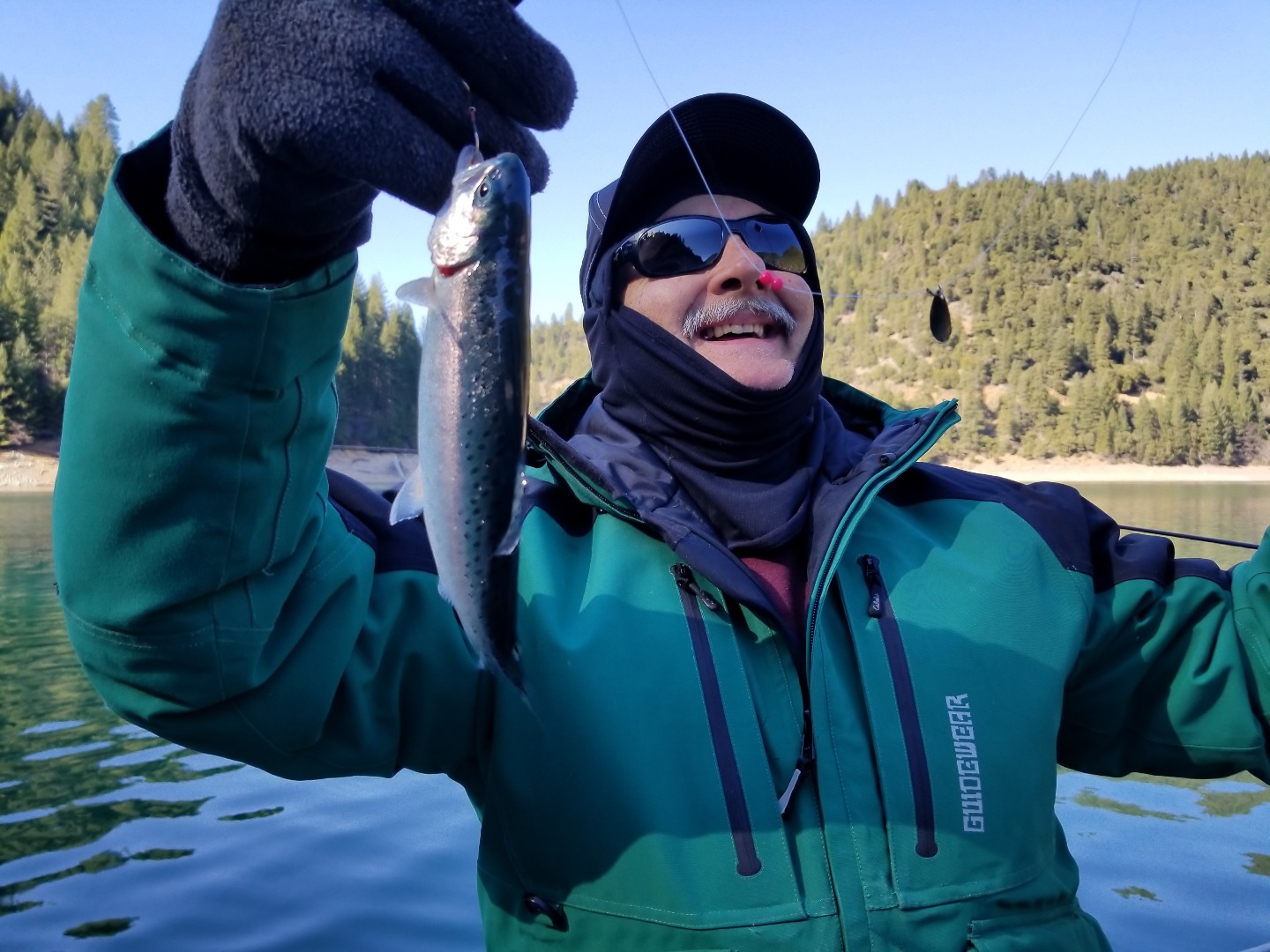 Photo Credit: Scott Caldwell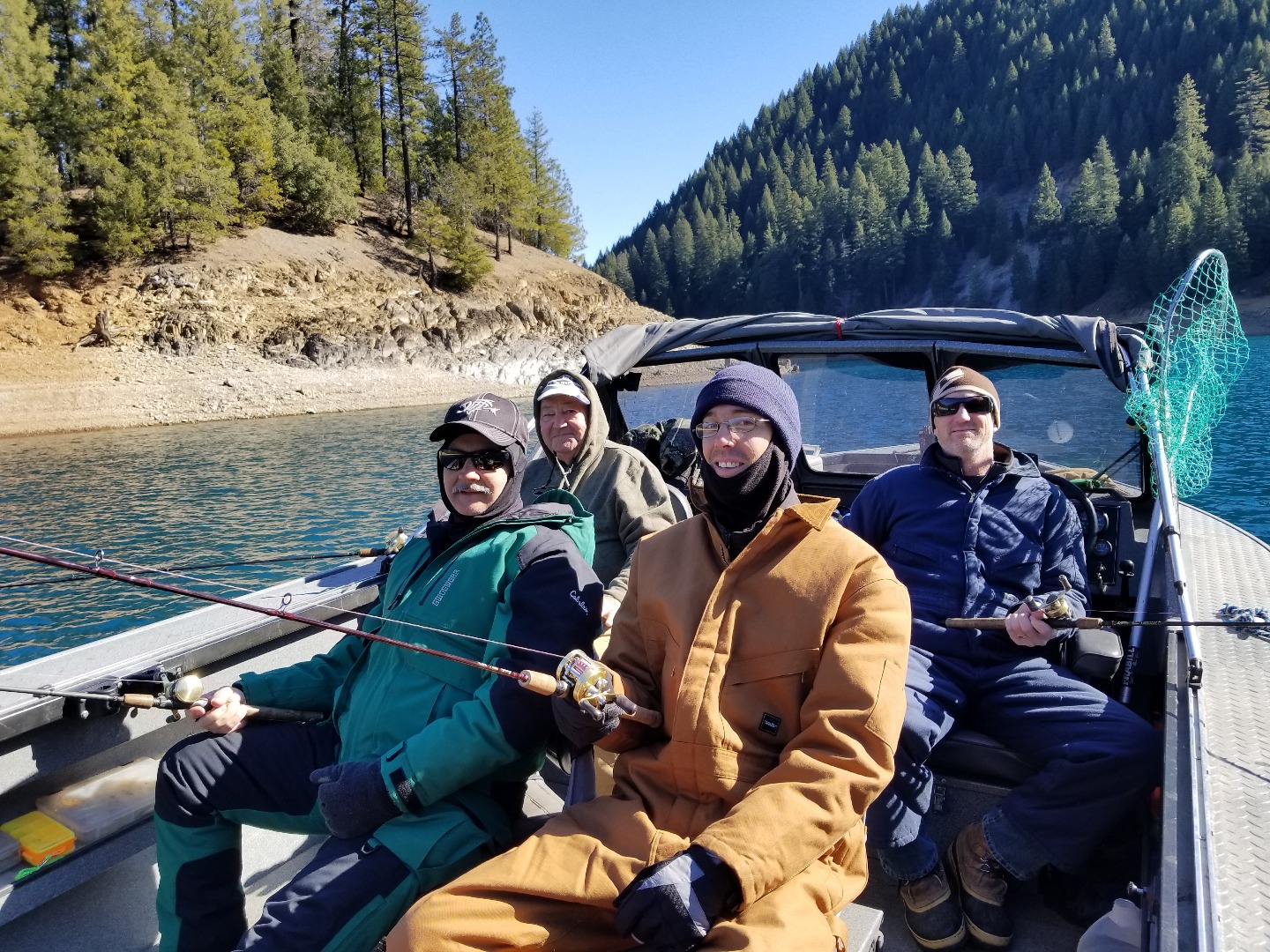 Photo Credit: Scott Caldwell
Source Link:


Our Thinsulate®,  Polyester fleece lined, and Knit beanies keep you warm and toasty during those cold winter months! Water and wind resistant, our black Thinsulate® beanie provides the protection you need in harsh conditions. The Polyester fleece lining on our grey beanie serves as a second layer of protection against freezing winter winds.  Our Knit beanies are loosely knit and smaller in size, this beanie grips your head and fits nicely under you hoodie.