Beat the crowds, Come out Friday!
Written by Jamie Diamond
6-14-2017
(805) 963-3564
Website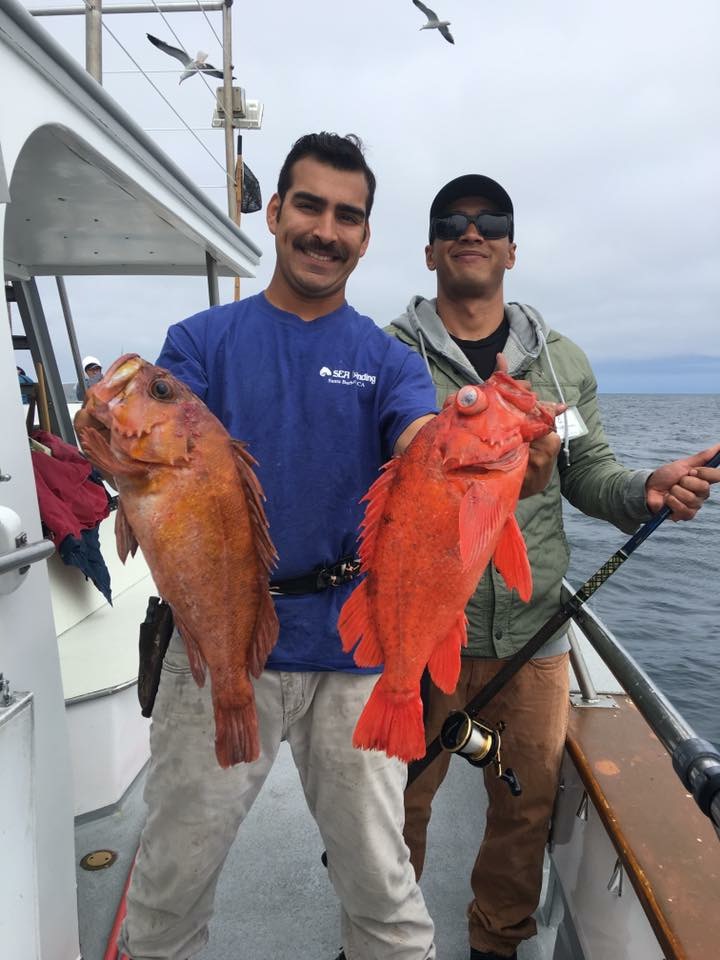 Rockfish
Photo Credit: Stardust
 Stardust is 3/4 day fishing this Friday with a super light load. Beat the holiday weekend crowds and come on out. The weather is looking good as of now, and fishing has been great!  Call the SEA Landing 805-963-3564 or book directly from our website.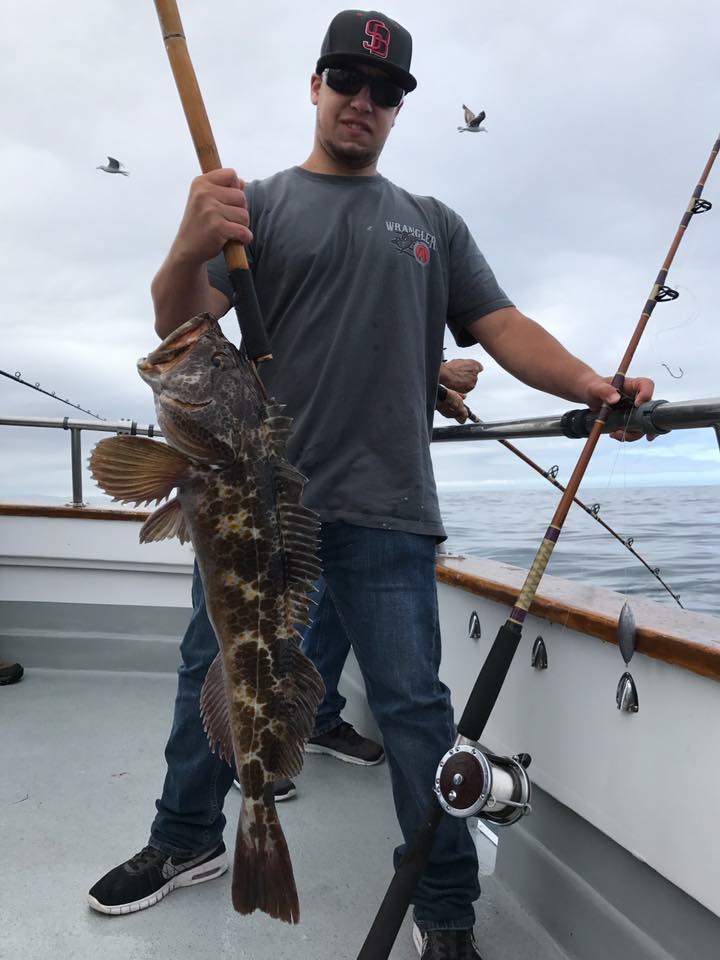 Photo Credit: Stardust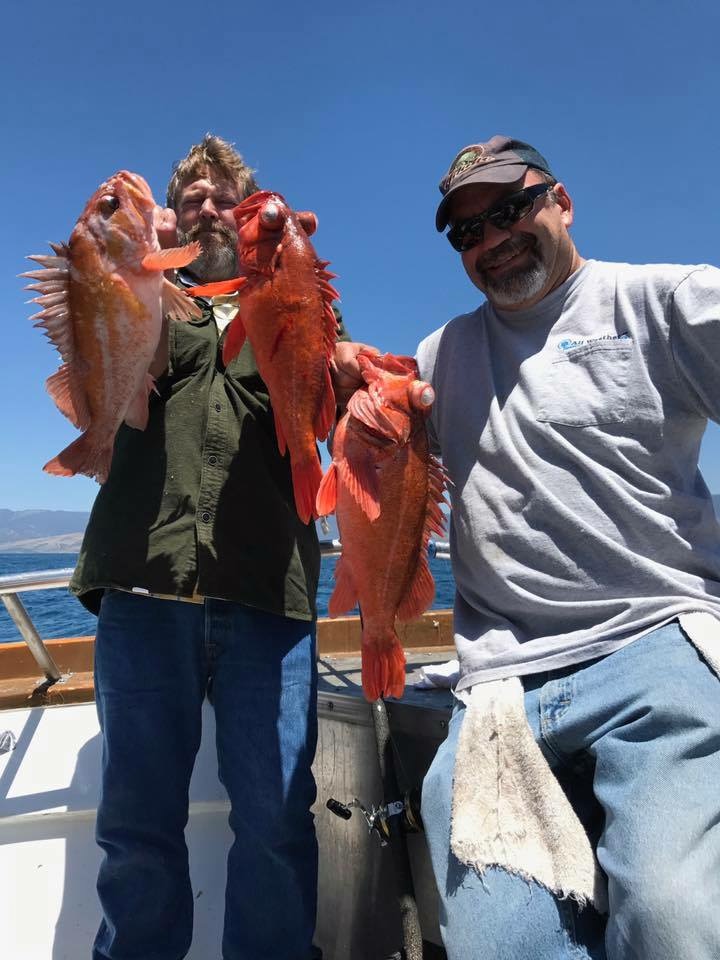 Rockfish
Photo Credit: Stardust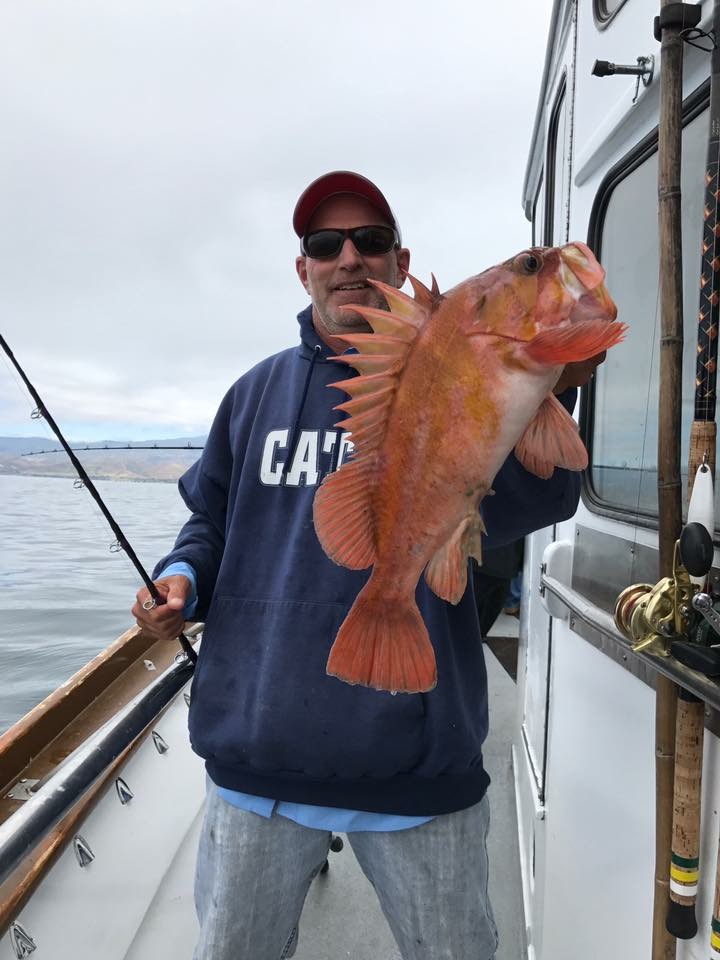 Rockfish
Photo Credit: Stardust