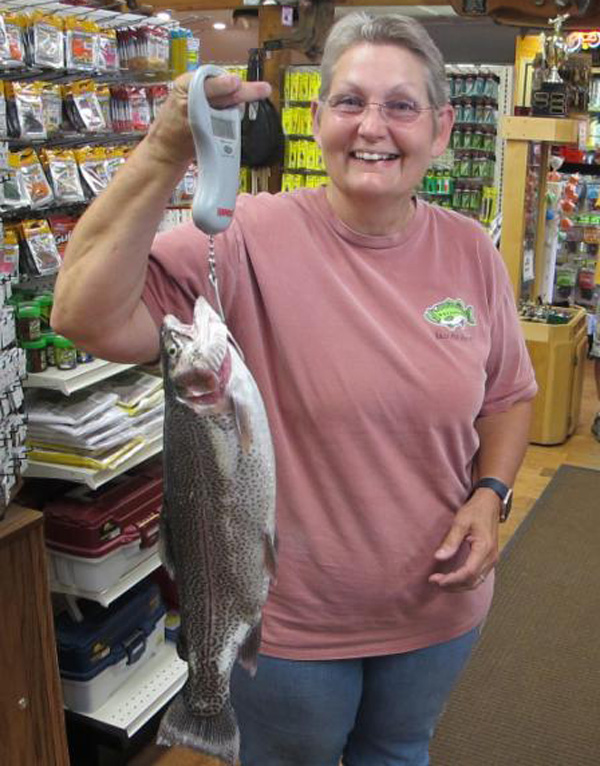 Convict Lake Resort Fish Report 8/14/17
8-14-2017
FishReports.com
(775) 624-7778
Hello All, 
It has been a great week here at Convict Lake. Overall, the fishing has been outstanding. The Department of Fish and Wildlife stocked the creek a few days ago and Mono County will be stocking later this week. Inflated night crawlers have been working the best. Powerbait in garlic scent is also working well. We are still serving breakfast and lunch on the front lawn. Hope you all have a great week! 
Kristen Petersen
Marketing Coordinator
Convict Lake Resort
Tactics and Bait
Fishing was awesome this week. South Shore has been great.Trolling on the lake has also been promising. Pink and White Mice Tails are working well along with Powerbait. A few fish were also brought in with Tasmanian Devils. 
Here is a list of other baits/lures that also work well: Panther Martins, Tasmanian Devils, bright colors or brown Marvel Fly Lures, Kastmasters, NeedleFish, Roostertails, and garlic scent on Powerbait. 
Weather
Beginning of the week temps will drop down to the mid to high 70's. Nighttime temps remain in the high 40's. Chance of thunder storms towards the end of the week.
Sunrise and Sunset
Sunrise this week 6:12 am
Sunset this week 7:48 pm
For more information please visit our