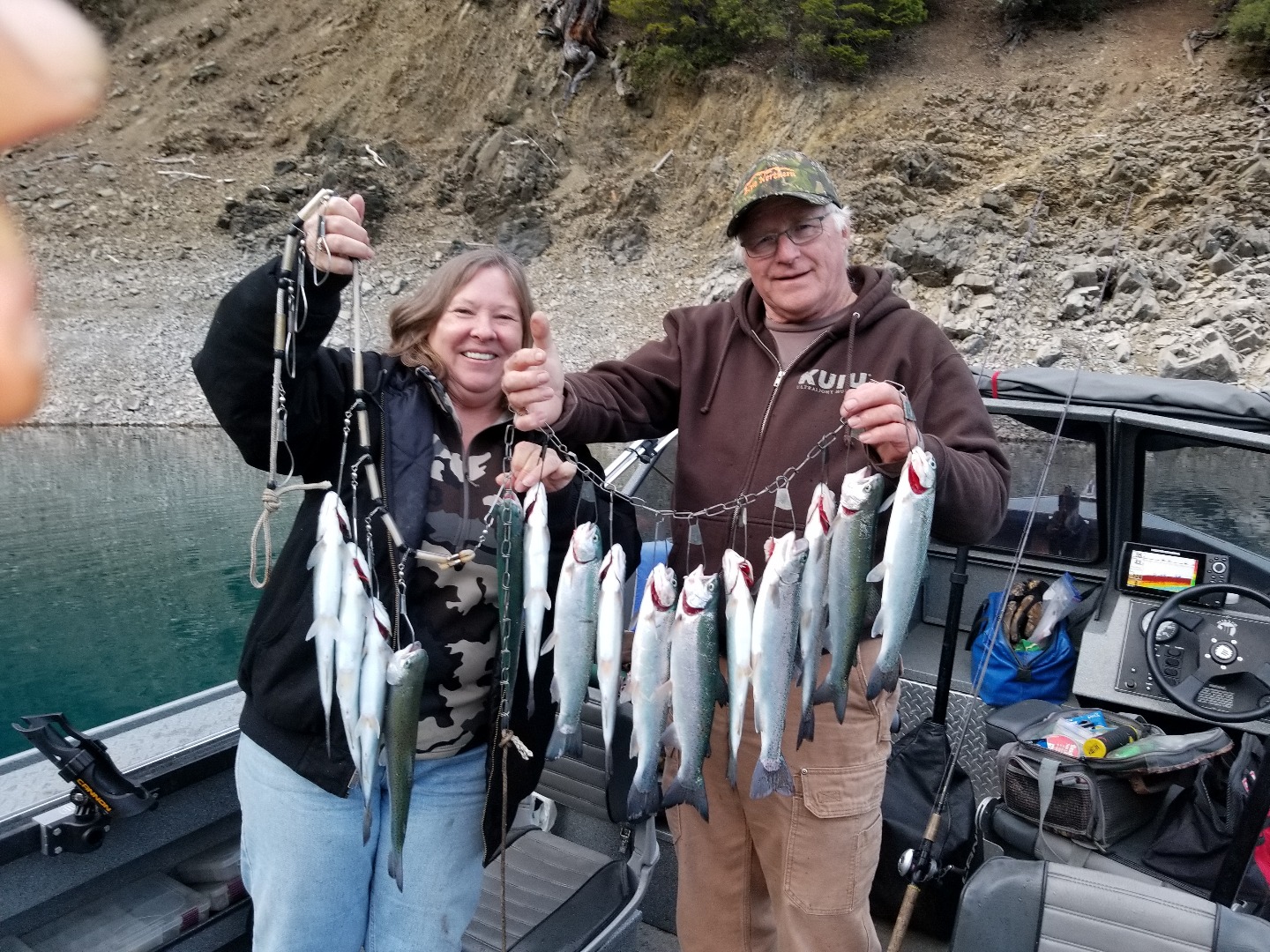 Photo Credit: Scott Caldwell
You can't go wrong at McCloud reservoir easy limits fish all day gorgeous weather and big smiles  What more needs to be said than that come check it out with me.
Give me a call 530 905 0758 or email me at Scott@Caldwellfishing.com or Book Online it is that easy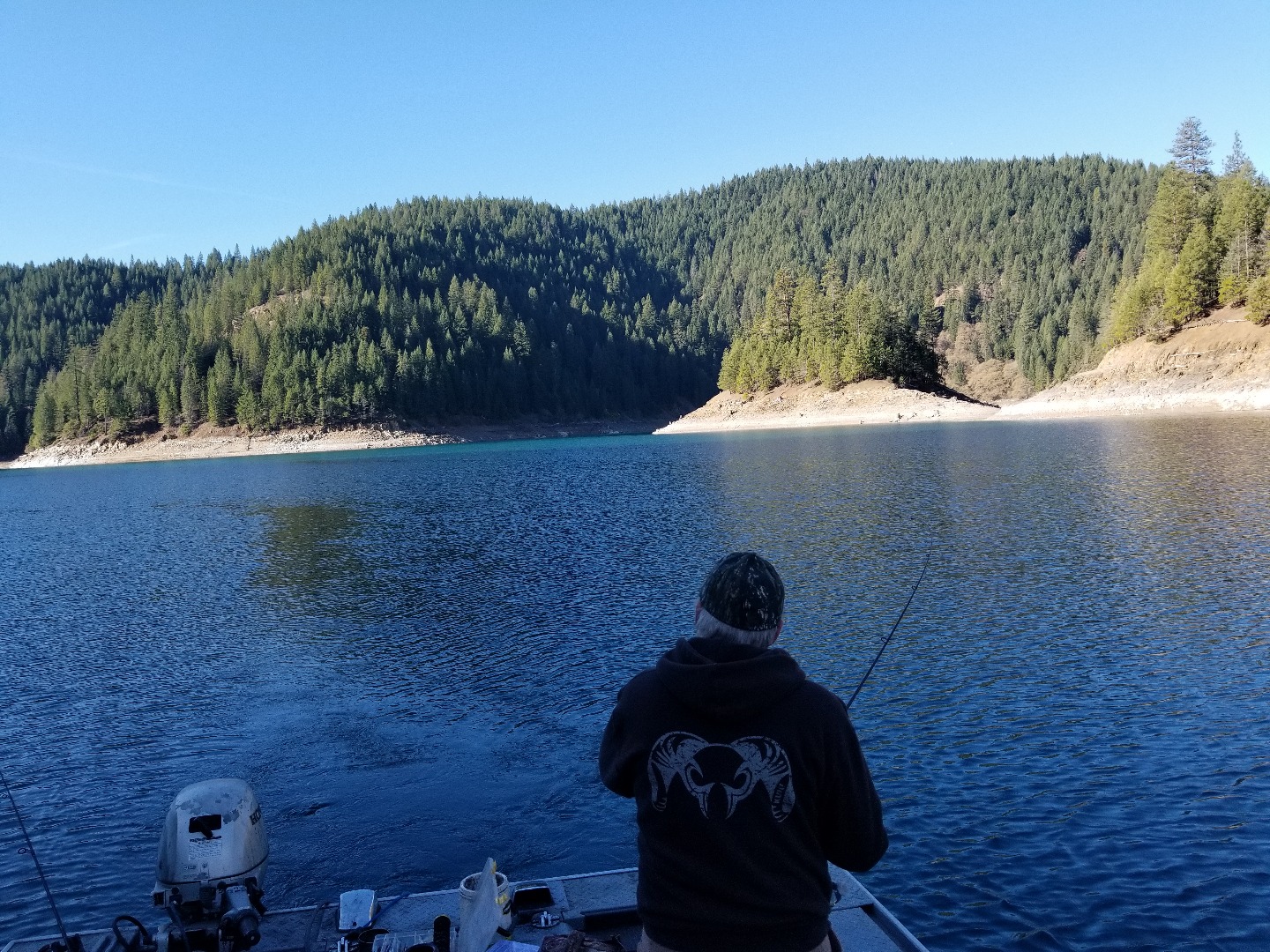 Photo Credit: Scott Caldwell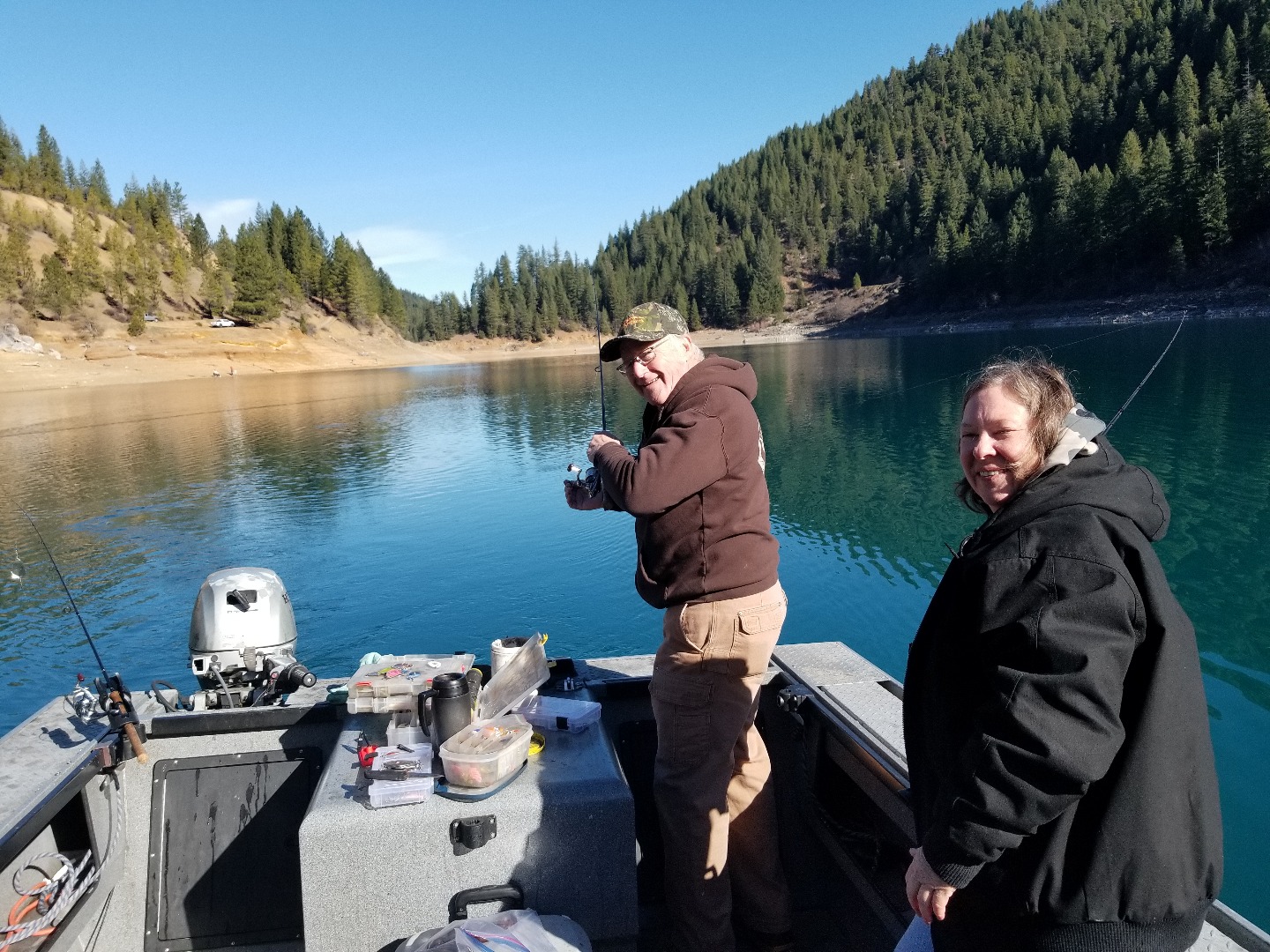 Photo Credit: Scott Caldwell
Source Link:
These 100% brushed cotton hats are extremely comfortable, while strong and durable. Breathable, this natural fiber wicks away sweat and is a sure fit for those with sensitive skin. Stay cool and protected from the harsh summer sun with this top selling hat that looks great on everybody.