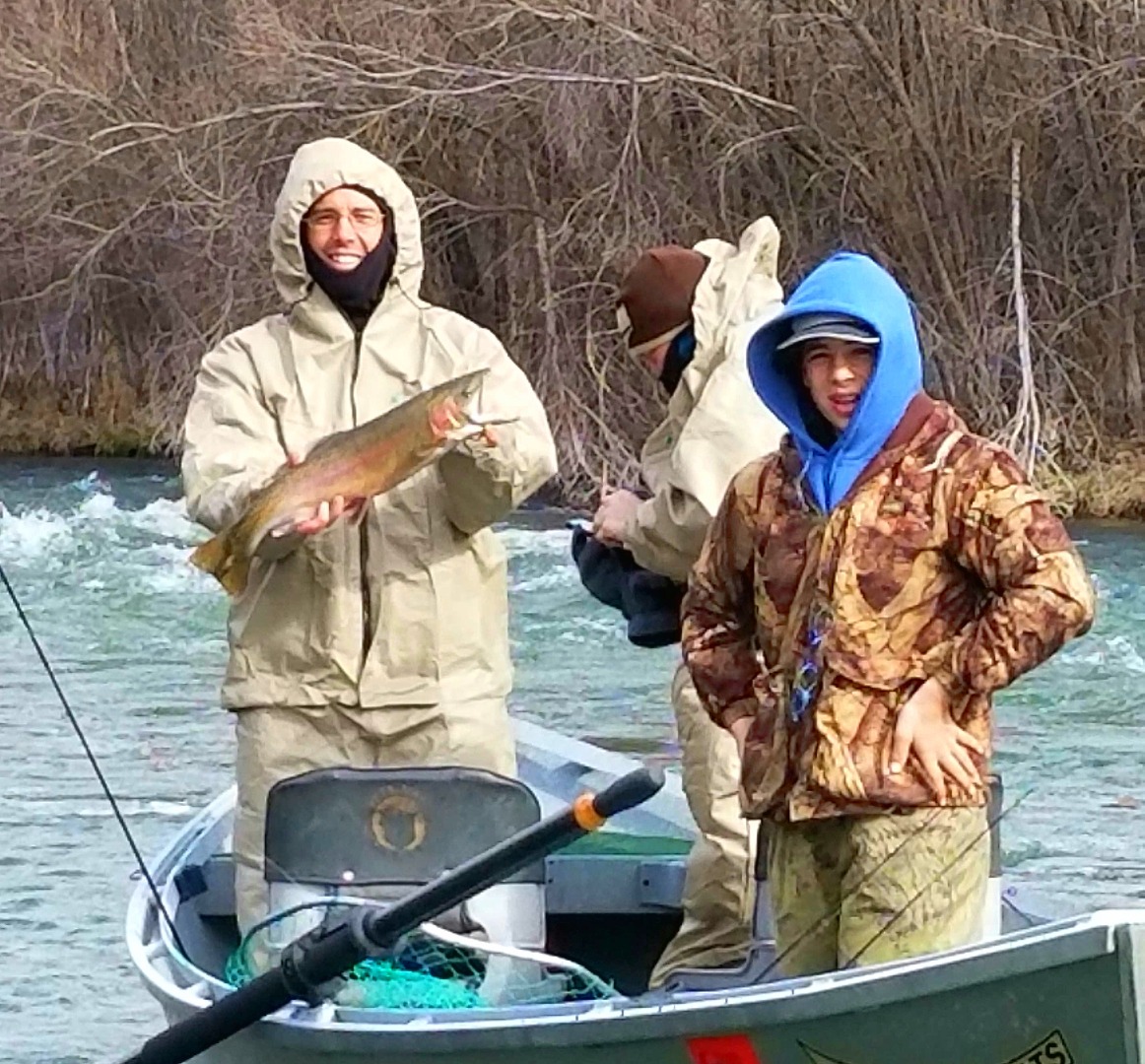 Photo Credit: Scott Caldwell
It was day of First on the Klamath river yesterday. All my guys caught released their first Klamath river Steelhead. It was extra special to me because I was able to have my son Conner row his first set clients. I saw his boat catch the first fish the biggest fish and the most fish. It was great experience for everyone involved. Backtrolling maglip 3.0, worm behind a diver and side drift casting rapalas produced 8 adult Steelhead to 5 pounds for my group. Everything we used was lubed up well with Pro-Cure Carpspit or Garlic plus. The weather is ever changing right now but the constant is cold. It is real Winter Steelhead Weather out there but that is part of the experience all Steelheaders love so come on out and get in on the action.
VIDEO FROM YESTERDAYS TRIP
Give me a call 530 905 0758 or email me at Scott@Caldwellfishing.com or Book Online it is that easy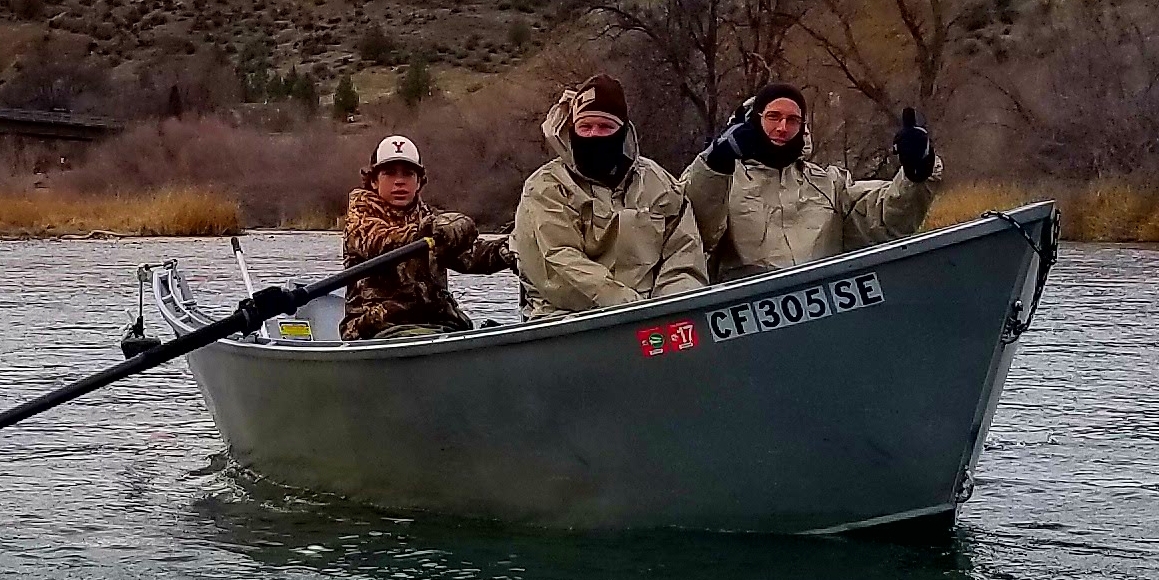 Photo Credit: Scott Caldwell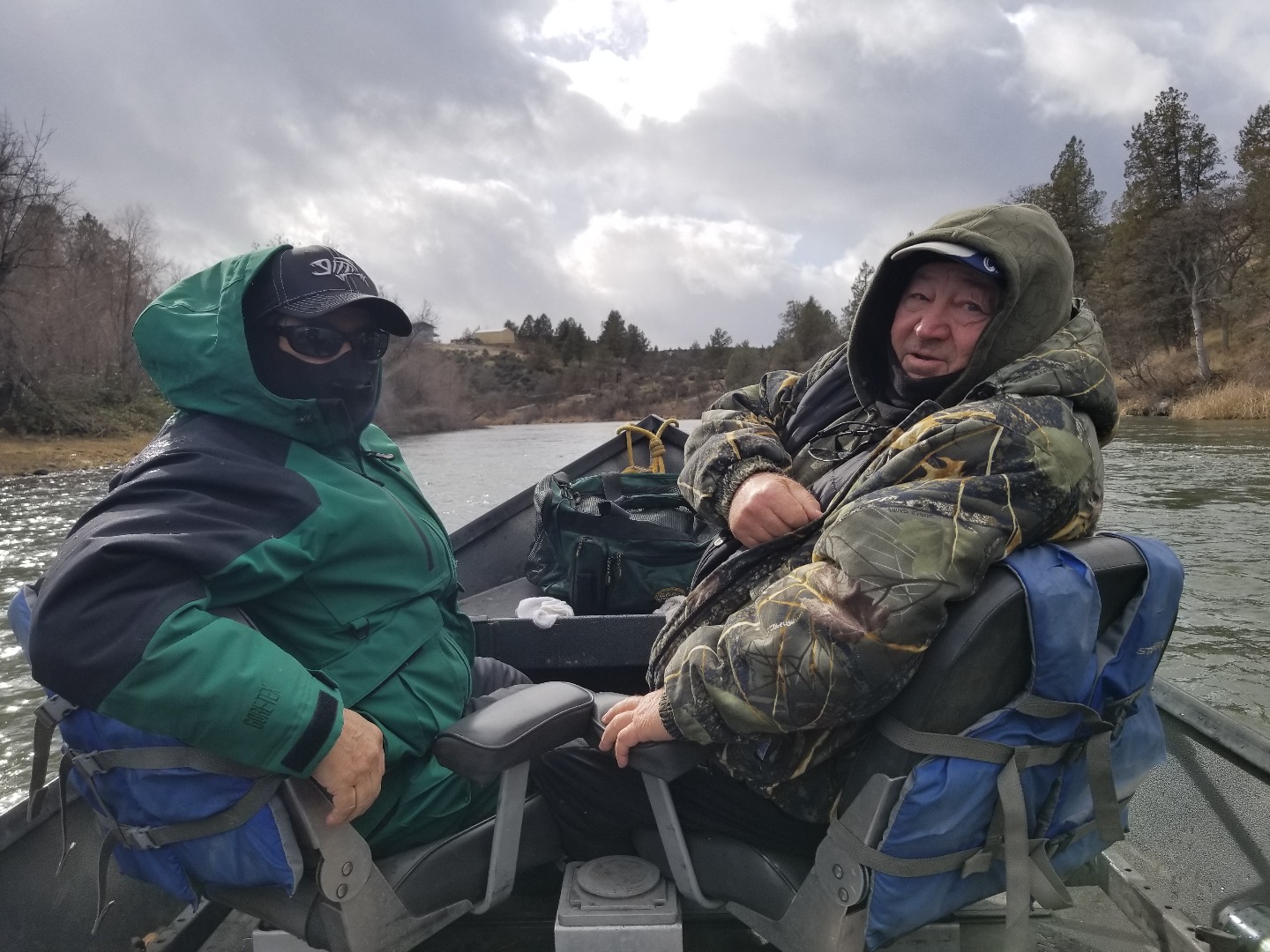 Photo Credit: Scott Caldwell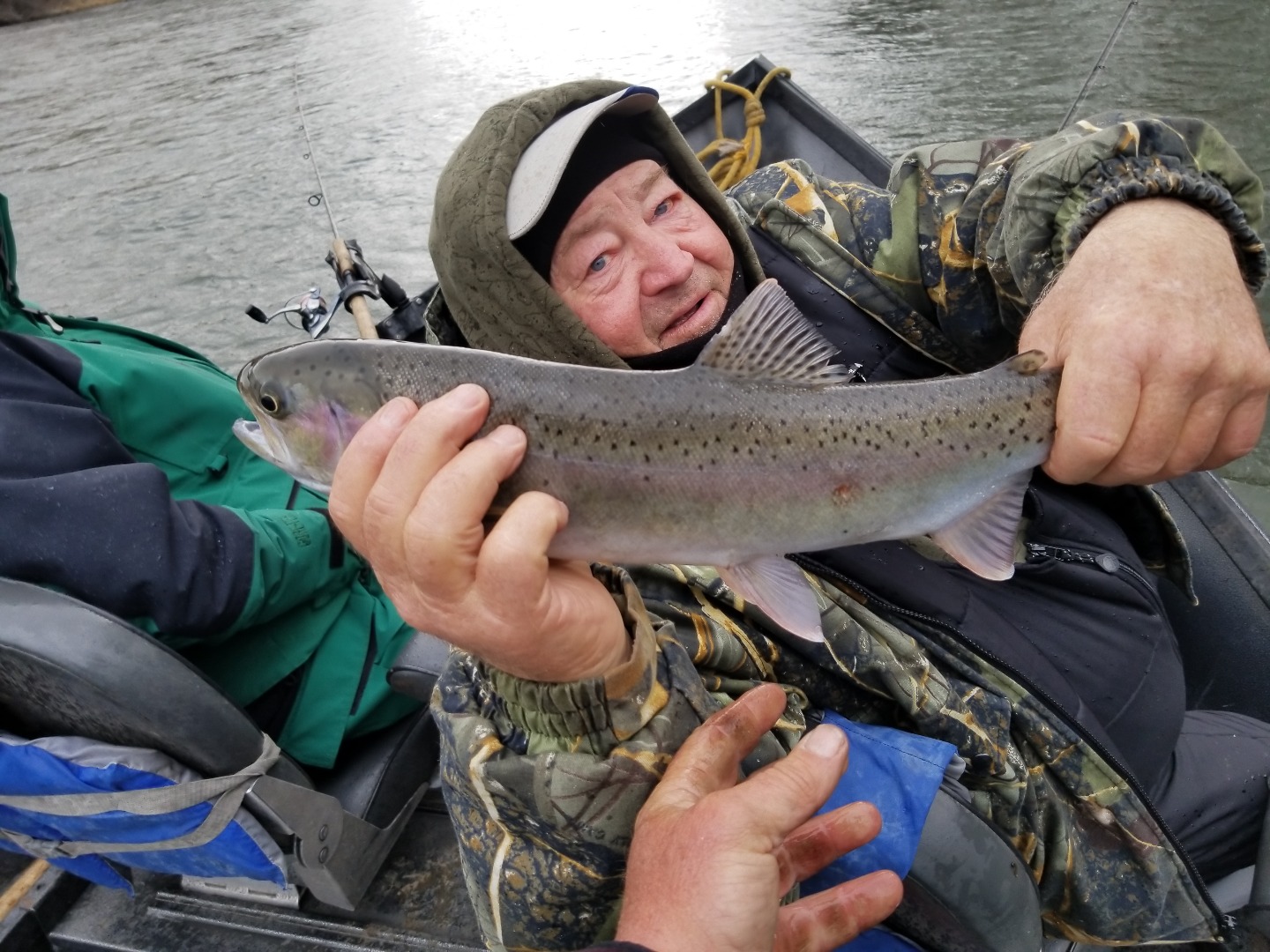 Photo Credit: Scott Caldwell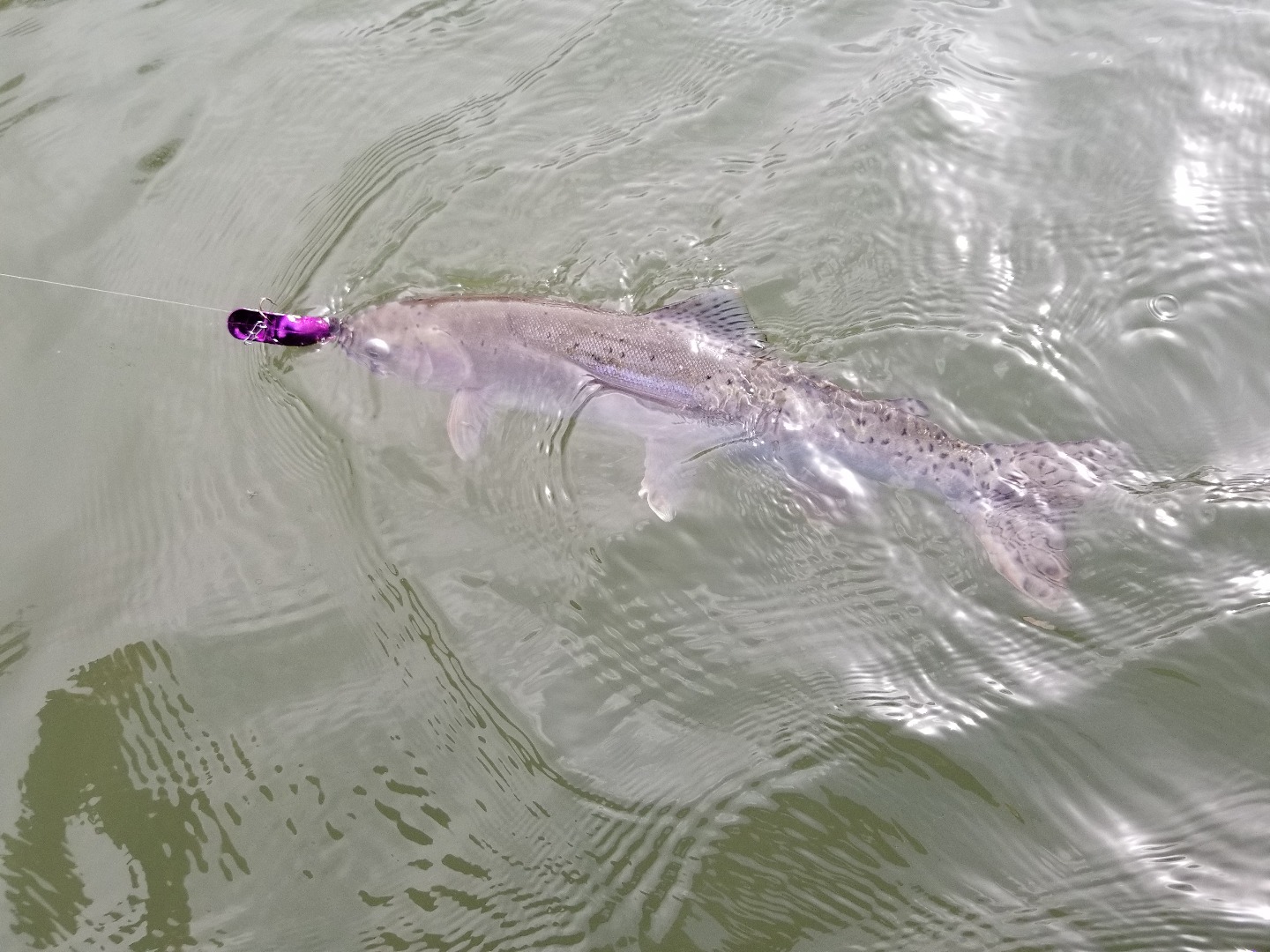 Photo Credit: Scott Caldwell
The perfect accessory, this Realtree ® Xtra camo print backpack isn't just good looking, it's a workhorse.  Perfect for the outdoor enthusiast.  Multiple pockets mean room for all your gear while keeping it organized and easy to find.  The front zippered pocket is perfect for small items and has a key clip to keep your car keys safe.  Ergonomic shoulder straps keep your shoulders and back comfortable while you work or play.