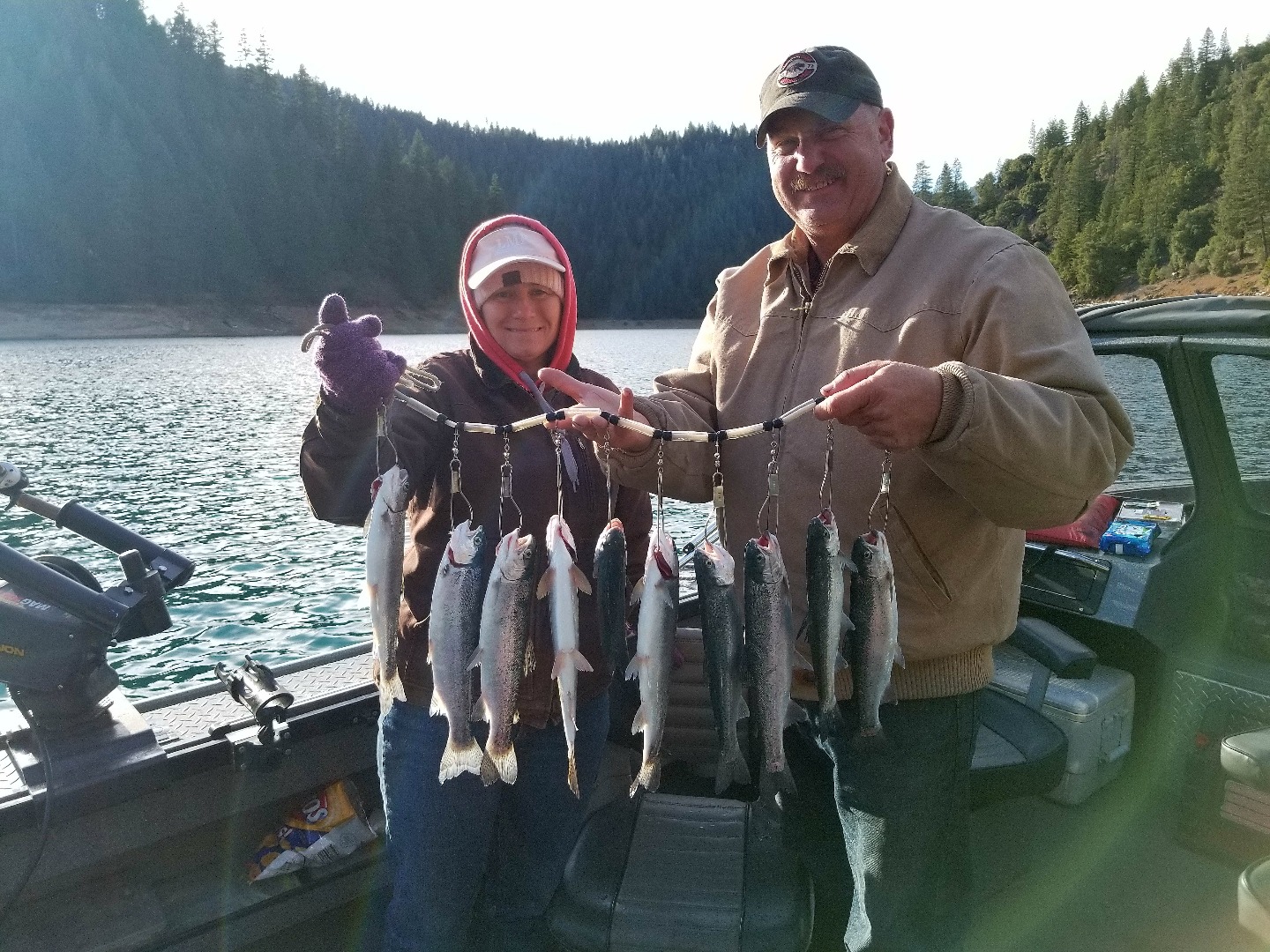 Photo Credit: Scott Caldwell
Cold and windy no problem McCloud reservoir only produced 70 Trout plus for John and Terry Irwin yesterday guess we will just have to try harder next time.
Video from yesterday 

Give me a call at 530 905 0758 or email me at Scott@Caldwellfishing.com or Book Online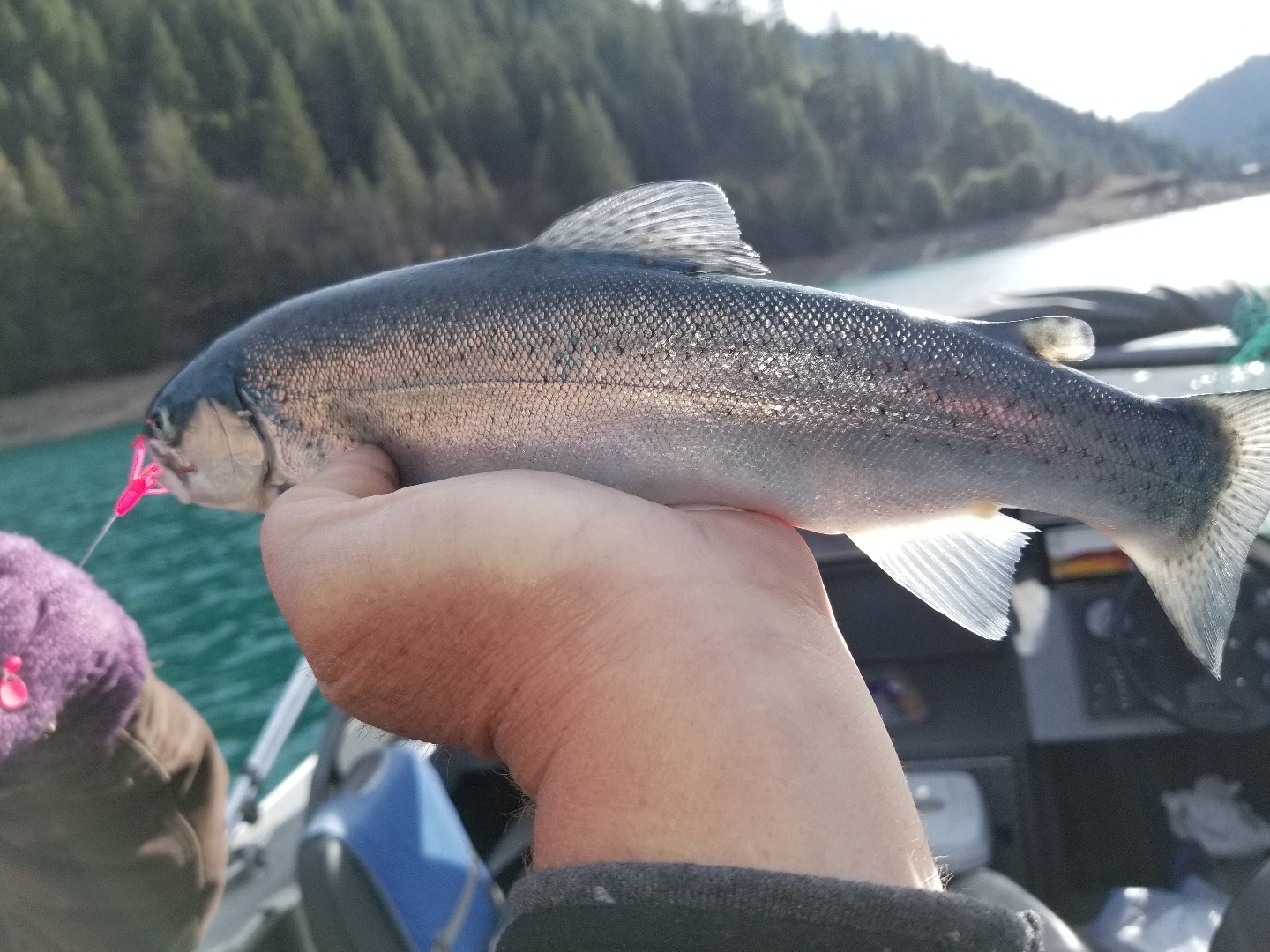 Photo Credit: Scott Caldwell
Source Link:
Featured Product


Our Thinsulate®,  Polyester fleece lined, and Knit beanies keep you warm and toasty during those cold winter months! Water and wind resistant, our black Thinsulate® beanie provides the protection you need in harsh conditions. The Polyester fleece lining on our grey beanie serves as a second layer of protection against freezing winter winds.  Our Knit beanies are loosely knit and smaller in size, this beanie grips your head and fits nicely under you hoodie.